Best Flexi Cap Mutual Funds in India: When it comes to investing in equity funds, there are basically 3 categories that one could think about investing in. These categories are large-cap, mid-cap, and small-cap funds. This categorization of investment mainly depends...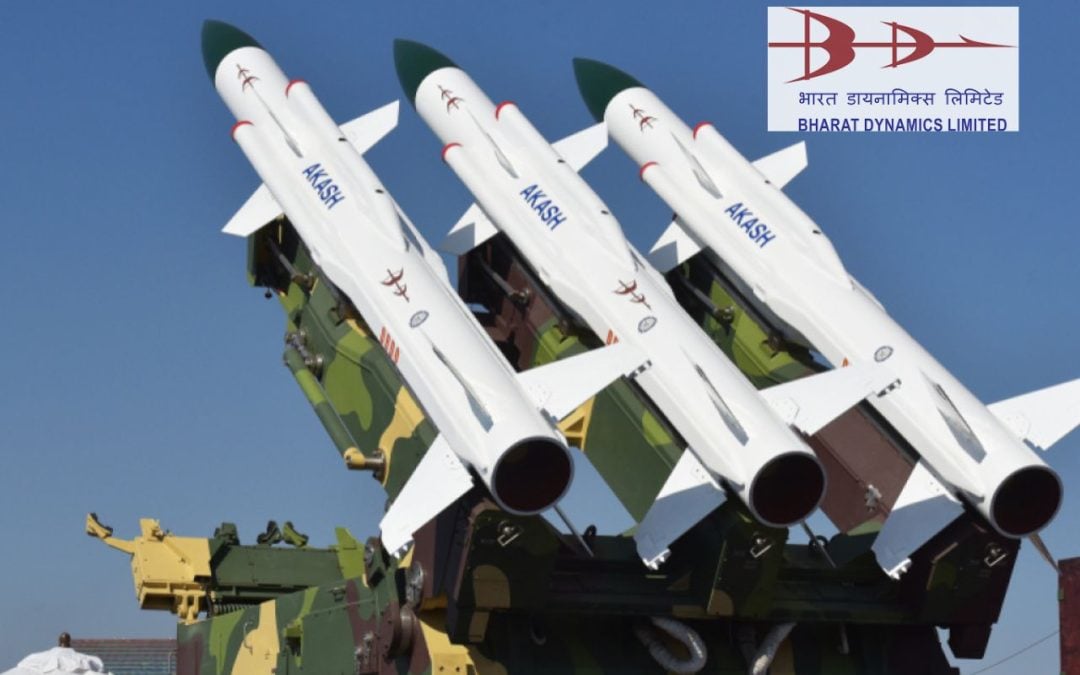 Fundamental Analysis of Bharat Dynamics: The defense stocks have been investors' favorites since the hon'ble PM Narendra Modi announced initiatives to modernize and upgrade India's defence capabilities, in the process giving a push to the indigenous supply of...
World stock market timings: The markets around the world have evolved to become soo accessible that one can now participate in various stock exchanges around the globe. A stock exchange is a market where shares of companies are purchased and sold. The 'stock exchange...
Top Blue chip Mutual Funds in India: Did you know that less than a third of India's population is financially literate? They are the ones who can make effective decisions, making use of their financial skills. Many others, even if they have the skills, do not have...
High EPS Stocks in India: Earnings per share (EPS) means how much money the company/investor earns for each share outstanding. It is calculated by dividing the net profit by the total number of outstanding shares. Some investors go for high EPS stocks in order to...