Trade Brains is a Stock Analytics and Financial Education Services Platform.
Trade brains aims to make DIY investing mainstream in India. We believe that anyone can make good returns from their investment if they are willing to spend some time and effort.
At Trade Brains, we are confident that the person who is best positioned to take care of your financial future is you. You need to take control of your money and start investing on your own. After all, no one cares more about your money than you do. And we are working zealously to help you become a better investor.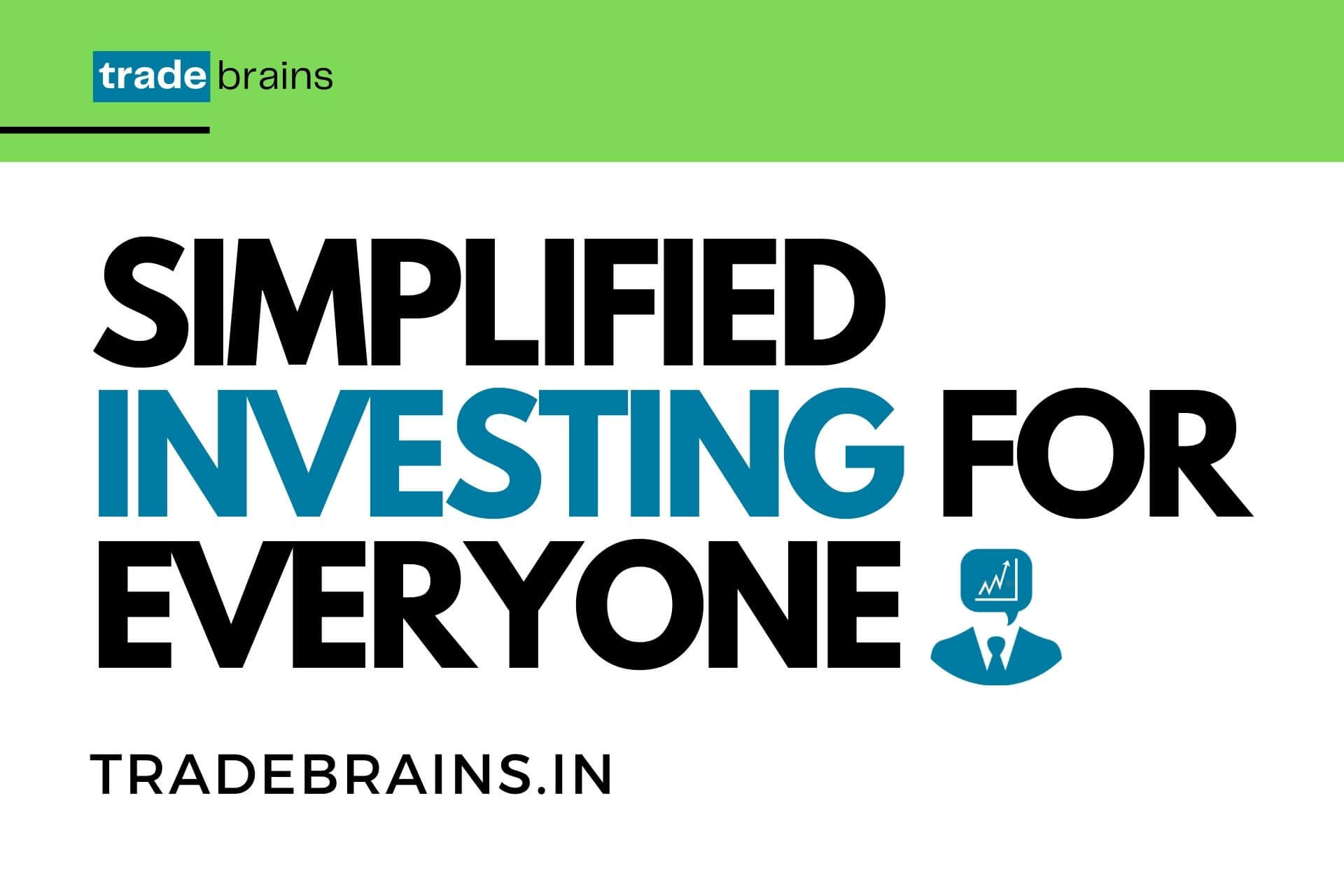 To summarize what we do briefly, our startup, Trade Brains is currently catering to day-to-day retail investors in India by providing necessary investing/trading tools and education. We are focused to teach stock market investing to DIY Investors in order to invest, grow, & even spend money wisely.
Since our inception in Jan 2017, we have been serving the needs of thousands of people to help them take a significant step into the world of investing. We offer educational investing articles, stock research portal, videos, free and premium courses, discussion forum, learning app, financial calculators, and more to our audience.
What We Offer
We offer Stock Analytics Portal, Stock Market Academy, Learning App & More!
Trade Brains Portal
Trade brains portal helps investors make efficient stock research and analysis by providing quality fundamental data with insightful visuals.
Trade Brains Academy
Self-paced Best online stock market courses. Comprehensive Trading and Investing courses to kick-start your stock market journey.
Stock Market Learning App
+70,000 Downloads with 4.5/5 ratings on Google Playstore. This stock market learning app is focused to simplify investing and financial concepts.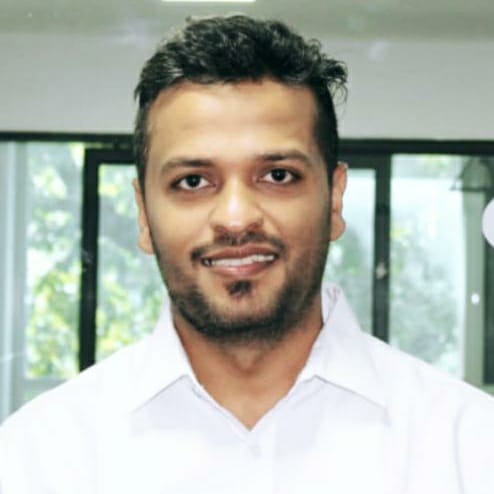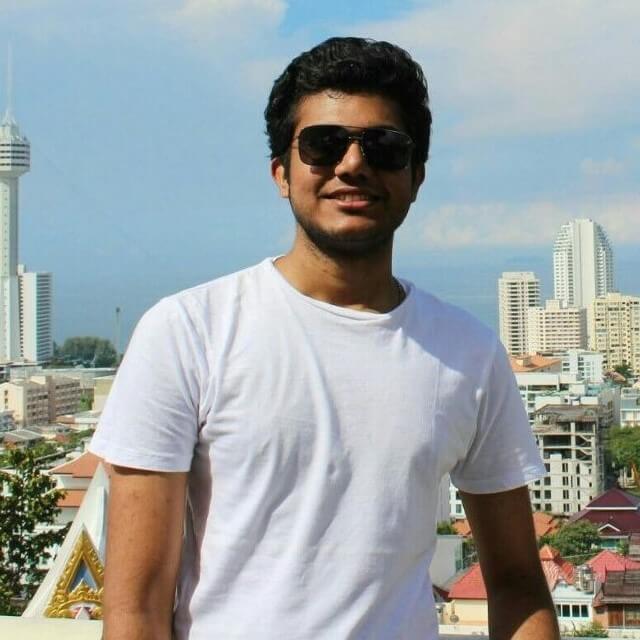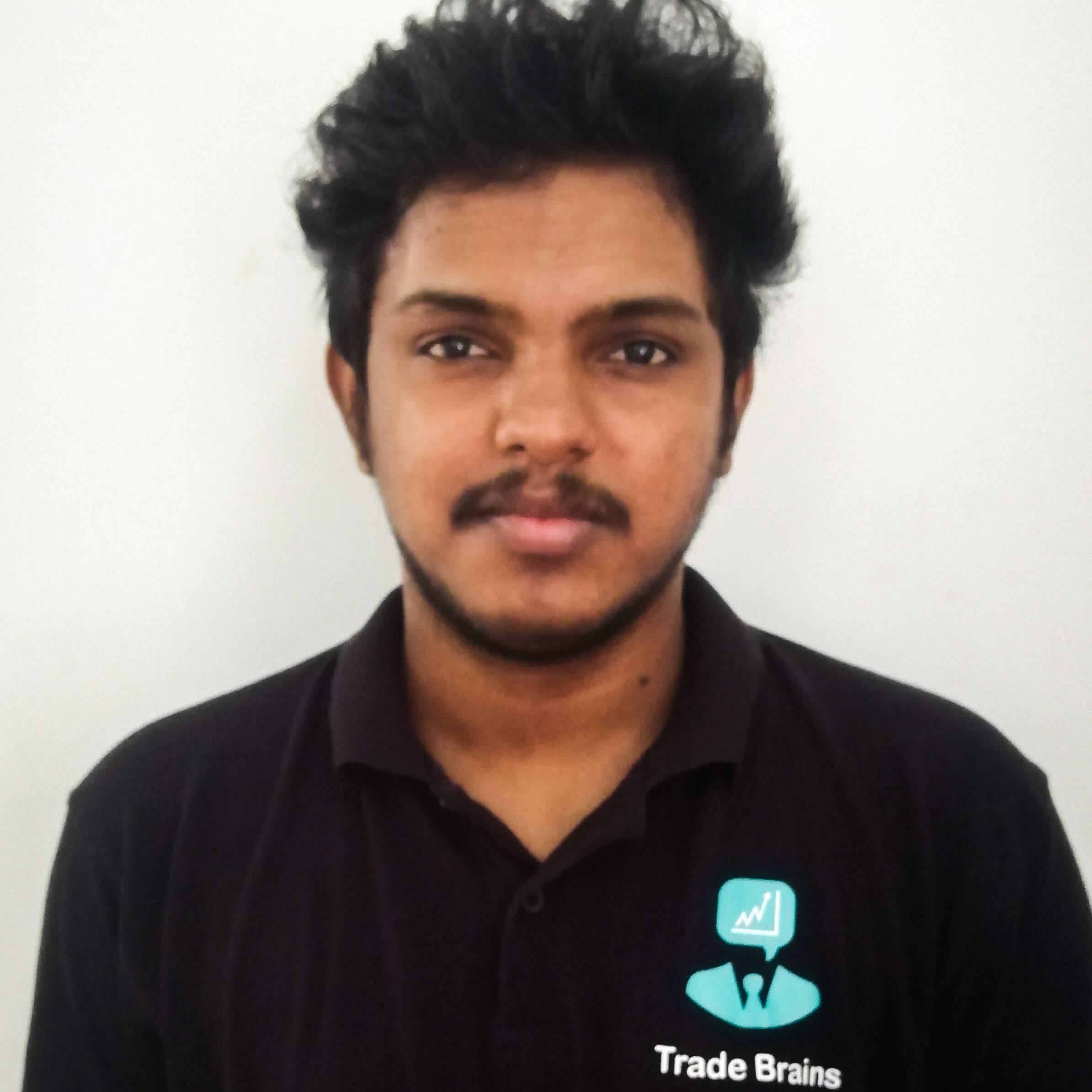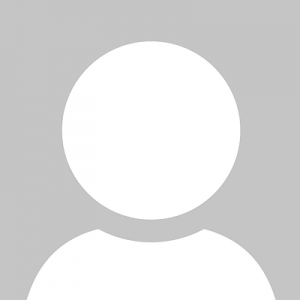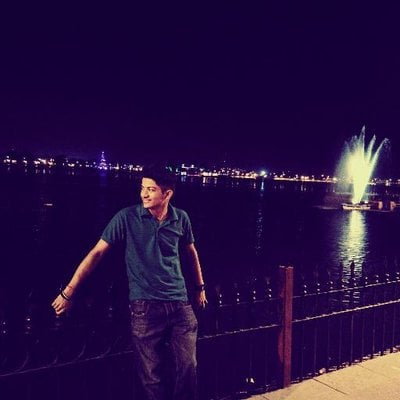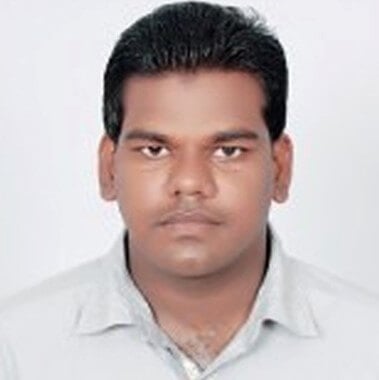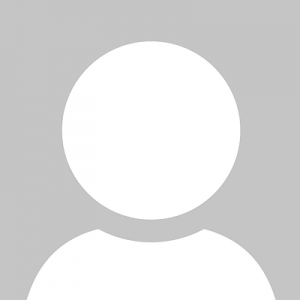 "No body cares more about your money than you do. Take control of your financial life" – Trade Brains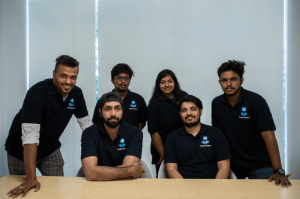 We are a team of Young Fintech Dreamers & Achievers!
We are more than just a financial startup. Our vibrant team is working tirelessly to simplify stock market investing in India. Are we are moving ahead one day at a time!!
Meet the Sporty Side of Team Trade Brains!