INTRINSIC VALUE
CALCULATORS
You can also download our android app 'Intrinsic Value Calculator' to find the value of stocks. Here is the quick link.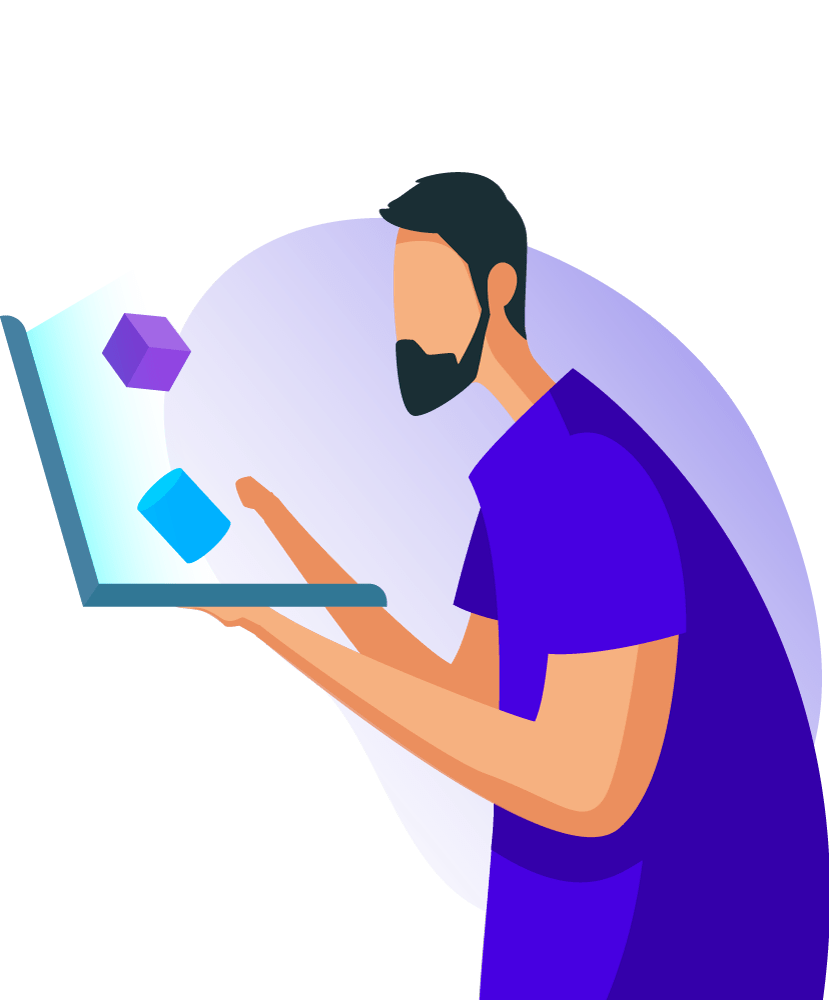 Discounted Cashflow (DCF)

calculator

Discounted cash flow (DCF) analysis is a method of valuing a company using the concepts of the time value of money. All future cash flows are estimated and discounted by using the cost of capital to give their present values.
FAIR VALUE

CALCULATOR

This is a simple discounted model calculator to help you find the fair value of a company using Earnings per share (EPS) forecast. With a few simple values, you can estimate the intrinsic value of a company.
Graham

Calculator

Benjamin Graham, also known as the father of value investing, was known for picking cheap stocks. The graham calculator is a good tool to find a rough estimate of the intrinsic value. It is simple and very easy to use.
"PRICE IS WHAT YOU PAY, VALUE IS WHAT YOU GET!" – Warren Buffett