An increase of 100 per cent or more, in the share price of a company, is one of the simplest ways by which investors receive multibagger returns. But corporate actions like a bonus issue can also help investors receive multibagger returns by multiplying the number of shares that they hold.
Jyoti Resins and Adhesives Ltd is one such company that multiplied its investors' holdings by 24 times. The company manufactures synthetic resin adhesives and various types of wood adhesives (white glue), under the brand name EURO 7000. It is a small cap company with a market capitalization of ₹ 1620 crores.
A bonus issue is an offer to existing shareholders, where a company may decide to issue free additional shares. This is an alternative to increasing the dividend payout and helps in increasing the liquidity of the shares.
For example, an investor invests ₹ 1 lakh to procure 100 shares of a company. If the company issues a bonus in the ratio of 2:1, it means that the existing investors will receive two bonus equity shares for every equity share that they already hold in the company. Therefore, they have 300 shares (100 existing shares + 200 bonus shares) without making any additional investment.
Five years ago, the shares of Jyoti Resins and Adhesives Ltd were trading at ₹ 164.40 apiece.* Therefore, if an investor would have invested ~ ₹ 1 lakh in the company's shares, they would have received 608 shares.
The company had declared an issue of bonus shares in the ratio of 2:1 and the shares started trading ex-bonus on September 08, 2022. Eligible investors received an additional 1216 shares of the company, taking the total number of shares that they hold to 1824 (608 equity shares + 1216 bonus shares).
Jyoti Resins and Adhesives' shares are quoting at ₹ 1417.50 apiece currently and these shares can be sold for ₹ 25.85 lakhs (1824* 1417.50). This means that their holdings got multiplied by a massive 25 times to give multibagger returns!
Bonus shares are usually credited within 15 days after the record date. These shares are credited under a temporary ISIN and are not admitted for trading immediately. It takes 4-5 days for the shares to move from the temporary ISIN to the permanent ISIN after getting the approval for trading.
The share price of a company may fall slightly after a bonus issue, but investors can cash in profits due to a substantial increase in the number of shares that they hold, or they can hold the shares for a while before selling them at a higher price.
*Note: The share price of these companies that is available on most platforms is already adjusted, taking into account dividends, bonus issues, stock splits and other corporate actions, if any. It does not give a true picture of the actual amount that investors would have invested five years ago. Therefore the share price of the company, about five years ago, has been taken from its financial statements, as an average of the high and low during the period.
Written by Simran Bafna
Disclaimer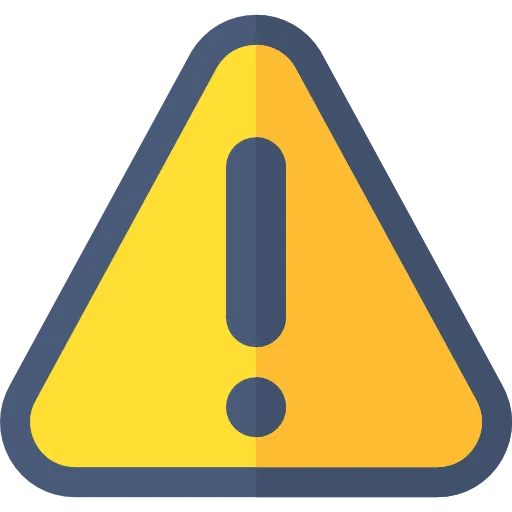 The content in this news article is not investment advice. Investing in equities poses a risk of financial losses. Investors must therefore exercise due caution while investing or trading in stocks. Dailyraven Technologies or the author are not liable for any losses caused as a result of the decision based on this article. Please consult your investment advisor before investing.
To stay updated with the Latest Stock Market news, download our app here!

For editorial purposes, contact news@tradebrains.in
---
Start Your Financial Learning Journey
Want to learn Stock Market and other Financial Products? Make sure to check out, FinGrad, the learning initiative by Trade Brains. Click here to Register today to Start your 3-Day FREE Trail. And do not miss out on the Introductory Offer!!