Top Navratna Stocks in India: The public sector has been one of the driving forces of development within India. But often this sector is overlooked as an investment opportunity. In this article, we take at what the companies that have been conferred the Navratna status are and which companies come under this category. Keep reading to find out.
What are Navratna Stocks/Companies?
Post-independence the government focussed on building the country's industrial base. This required significant public investment in various important sectors. As public entities began competing in the free market the government realised that a significant degree of autonomy was required to enhance their ability to compete with global giants.
This gave rise to the government allotting special status to public entities like the Navratna which also enhanced their reputation.
Government entities are classified into State Level Public Enterprises (SLPE), Public Sector Banks (PSB) and Central Public Sector Enterprises (CPSE). A CPSE is a company where the government of India or some other CPSE directly holds a 51% stake.
These companies are administered by the Ministry of Heavy Industries and Public Enterprises. The companies that have performed well to develop a competitive advantage are bestowed with special statuses. These statuses include the Maharatna, Navaratna, and Miniratna.
How does a company get Navratna status?
For a company to be allocated the Navratna status it must first be a Miniratna with 4 independent directors on its board. In addition to this, the company must have a score of over 60 out of 100 in the following parameters.
PBDIT ( Profit before depreciation, Interest and Tax)
Earnings per share
Profit before interest and taxes (PBIT) to turnover
Profit before depreciation, interest and taxes (EBIDTA) to capital employed 15
Manpower cost to total cost of production/services
Inter-Sectoral performance
If the CPSE meets the conditions laid out it can now be distinguished as a Navratna. As mentioned earlier this gives it several benefits like financial and operational freedom. The company is now allowed to invest up to Rs. 1000 crore or 15% of its net worth on a single project or 30% of its net worth in the whole year (not exceeding Rs. 1000 crores).
How many Navratna companies are in India?
In 1997 the government of India gave the Navratna status to 9 companies. Today we have 14 CPSE's that have received the Navratna status. Earlier, there were 16 Navratna CPSE's but HPCL and Power Grid Corporation were elevated to the status of Maharatna. Here is the list of all the Navratna stocks in India as of 2022: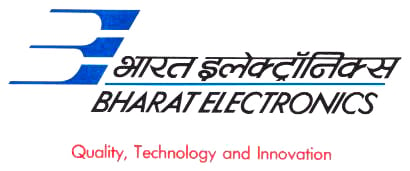 Founded in 1954, Bharat Electronics Ltd. is a PSU competing in the aerospace and defence industry. The company has come a long way since it was founded to manufacture basic communication equipment. Today the company manufactures advanced state-of-the-art equipment for the Indian Army. These include products like radar, naval systems, C4I systems, weapon systems, tank electronics etc.
In addition to defence equipment, the company also produces telecom & broadcast systems, Electronic Voting Machines, tablet PC. The company has its presence across India through 9 units set up across the country, In addition to this the BEL has also opened up 4 foreign offices in New York, Singapore, Vietnam and Myanmar.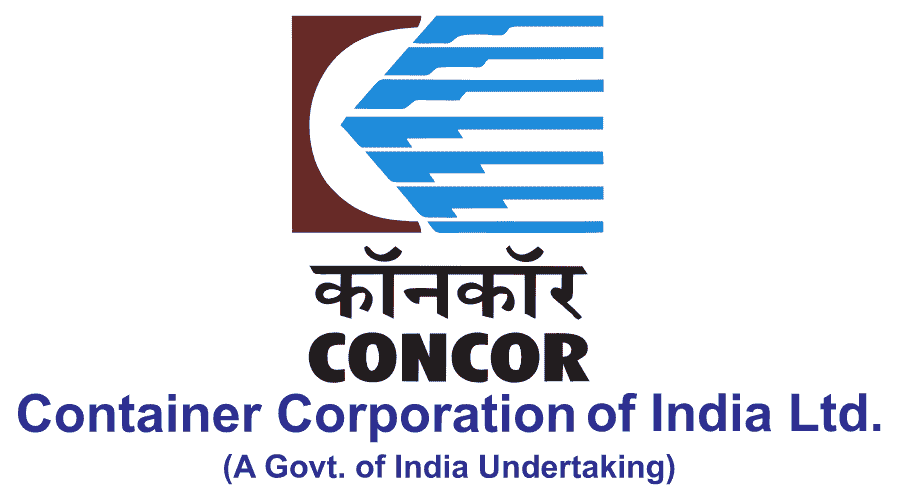 Founded in 1988, the PSU Container Corporation of India Ltd. is one of the largest logistic companies in India. CONCOR comes under the Indian Ministry of Railways. Concor's core businesses include being a cargo carrier, a terminal and a warehouses operator. In addition to this, the company also manages ports and air cargo complexes.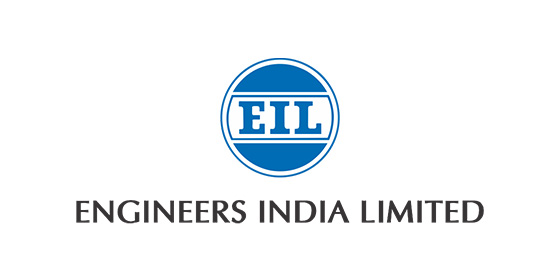 Founded in 1965, Engineers India Ltd (EIL) is one of the leading engineering consultancies and EPC companies. It was established to provide engineering consultancy and EPC services for petroleum refineries and other industrial projects. Today EIL also provides its services for chemicals and fertilisers, Pipelines, Terminals and storage, Mining and metallurgy, and Infrastructure.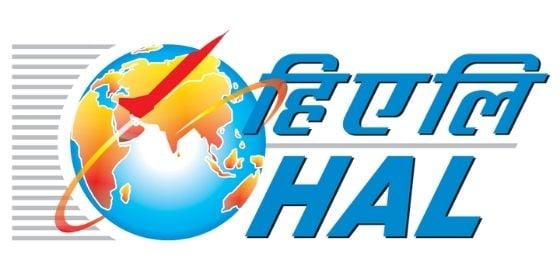 The PSU Hindustan Aeronautics Limited (HAL) is one of India's finest aerospace and defence companies. Being around for over 80 years makes it one of the oldest aerospace and defence manufacturers in the world. HAL designs and manufactures fighter jets, jet engines, helicopters and transport aircraft. The company is also involved in software development, avionics and the production of marine gas turbine engines.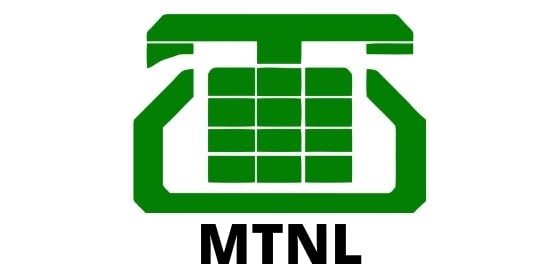 Founded in 1986, the PSU Mahanagar Telephone Nigam Ltd. (MTNL) was established to improve and expand telecom services. MTNL provides its fixed-line telecom services in the metro cities of Mumbai and New Delhi.
The company also provides its mobile services in the cities of Noida, Gurgaon, Faridabad & Gaziabad and Mumbai. Internationally the company provides its services in Mauritius. The company is a subsidiary of BSNL.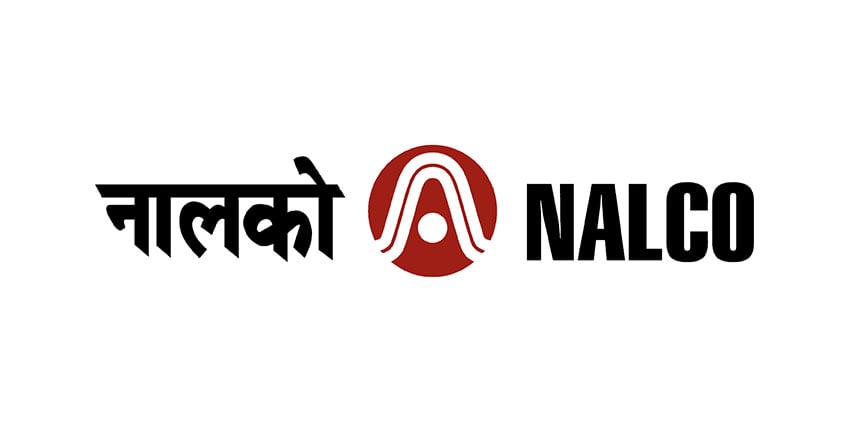 National Aluminium Company Ltd. was founded in 1981 and operates across the mining, metal and power sectors. Headquartered in Bhubaneswar the company is India's largest Bauxite-Alumina-Aluminium-Power Complex. NALCO also produces the worlds cheapest metallurgical grade alumina and Bauxite in the world.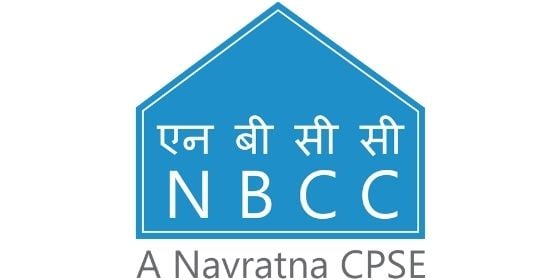 Founded in 1960 NBCC (India) Ltd was set up as an implementation agency for executing projects for various government schemes. Today the company is one of the top engineering companies in the country. NBCC focuses on PMC (Project Management Consultancy) and EPC (Engineering Procurement and Construction). The company is under the ownership of the Ministry of Housing and Urban Affairs (MoHUA).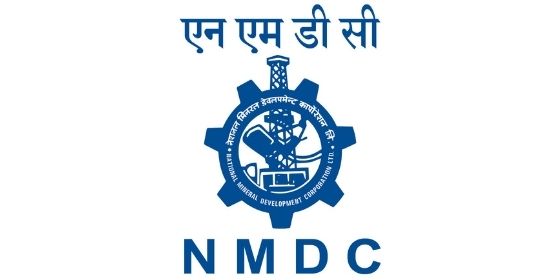 Founded in 1958, the PSU NMDC is involved in the exploration of iron ore, copper, rock phosphate, limestone, dolomite, gypsum, bentonite, magnesite, diamond, tin, tungsten, graphite, beach sands, etc. The company is currently India's largest iron ore producer and exporter, The company is controlled by the Ministry of Steel.
Founded in 1956, Neyveli Lignite Corporation (NLC) mines lignite. This is used by thermal power stations to produce electricity. The company is controlled by the Ministry of Coal.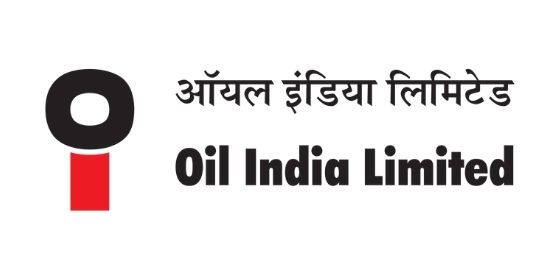 Incorporated in 1961, Oil India Limited (OIL) was set up to expand and develop newly discovered oil fields. Today the company is the second-largest hydrocarbon exploration and production Indian public sector company. OIL engaged in the exploration, development and production of crude oil and natural gas. In addition to this, the company also transports crude oil and produces liquid petroleum. The company is controlled by the Ministry of Petroleum and Natural Gas.
Founded in 1986, the Power Finance Corporation Ltd. as an NBFC. The company is classified as an Infrastructure Finance Company by the RBI and provides services like Financial Consulting, Financial Products, Investment Banking, Loan Management and Linkage Management.
12. Rashtriya Ispat Nigam Ltd.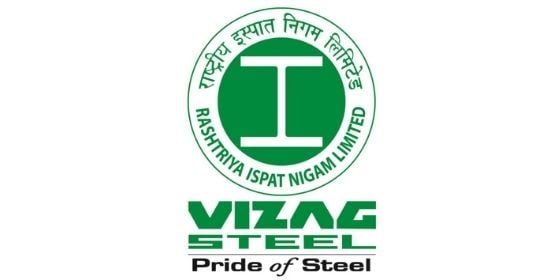 Founded in 1982, Rashtriya Ispat Nigam Ltd. (RINL) is a steel producer. Headquartered in Visakhapatnam the company caters to the needs of both industrial and retail customers. Its subsidiaries include Eastern Investments Limited (EIL), The Orissa Minerals Development Company Limited (OMDC)and Bisra Stone Lime Company Limited (BSLC). The company is controlled by the Ministry of Steel.
Founded in 1969, REC is an infrastructure finance company that finances projects involved in the power sector. REC provides loans to Central/ State Sector Power Utilities in the country, State Electricity Boards, Rural Electric Cooperatives, NGOs and Private Power Developers. The company is controlled by the Ministry of Power.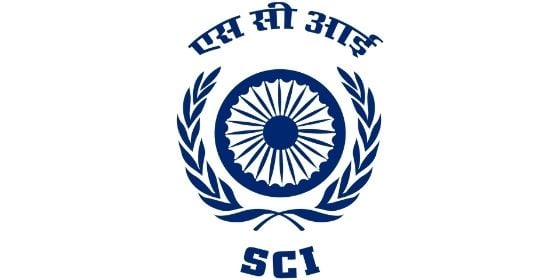 Founded in 1961, Shipping Corporation of India was set us as the country's first public sector shipping company. It is engaged in the business of transporting goods and passengers. The company is India's largest shipping company.
Here is a list of India's Navratna companies in India.
| Company Name | CMP (Rs.) | Market Cap (Rs. Cr.) |
| --- | --- | --- |
| Bharat Electronics | 98.8 | 72,184 |
| Container Corporation of India | 699 | 44,479 |
| Engineers India | 78.9 | 4,435 |
| Hindustan Aeronautics | 2,482 | 82,995 |
| Mahanagar Telephone Nigam | 25.5 | 1,606 |
| NALCO | 80.9 | 14,858 |
| NBCC (India) | 40.2 | 7,236 |
| NMDC | 122 | 35,651 |
| NLC India | 84.0 | 11,641 |
| Oil India | 208 | 22,545 |
| Power Finance Corporation | 155 | 40,802 |
| REC | 122 | 32,178 |
| Shipping Corporation of India | 146 | 6,780 |
| Rashtriya Ispat Nigam | NA | NA |
ALSO READ
Closing Thoughts
Today we covered the Top Navratna Stocks in India. In 1997 the government of India gave the Navratna status to 9 companies that we covered earlier. All these companies are recognized by the government and have shown massive brand value and performance in the past. However, if investors are looking to invest in them, it's also important to look into the future potential and growth aspects.
That's all for this post on Navratna Stocks in India. We hope this article was an interesting read for you. Do comment below which one is your favourite Navratna Stock in India. Have a great day and Happy Investing.
You can now get the latest updates in the stock market on Trade Brains News and you can even use our Trade Brains Portal for fundamental analysis of your favourite stocks.


Aron, Bachelors in Commerce from Mangalore University, entered the world of Equity research to explore his interests in financial markets. Outside of work, you can catch him binging on a show, supporting RCB, and dreaming of visiting Kasol soon. He also believes that eating kid's ice-cream is the best way to teach them taxes.
---
Start Your Stock Market Journey Today!
Want to learn Stock Market trading and Investing? Make sure to check out exclusive Stock Market courses by FinGrad, the learning initiative by Trade Brains. You can enroll in FREE courses and webinars available on FinGrad today and get ahead in your trading career. Join now!!