33+ Best Stock Market Memes That Will Make Your Day:
Most people do not enjoy the stock market. The imagery that Dalal Street conveys to the general public, is purely monetary and a tad too serious. However, sometimes all you need is a break. In this post, we have complied with 33+ best stock market memes that will make your day. Check out these funny stock market memes and enjoy.
General Disclaimer: The below-given stock market memes are not the property of Trade Brains. They are collected from the internet. Please refer to the links mentioned in the images to find their real source.
Best Stock Market Memes
1. Watching the stock markets…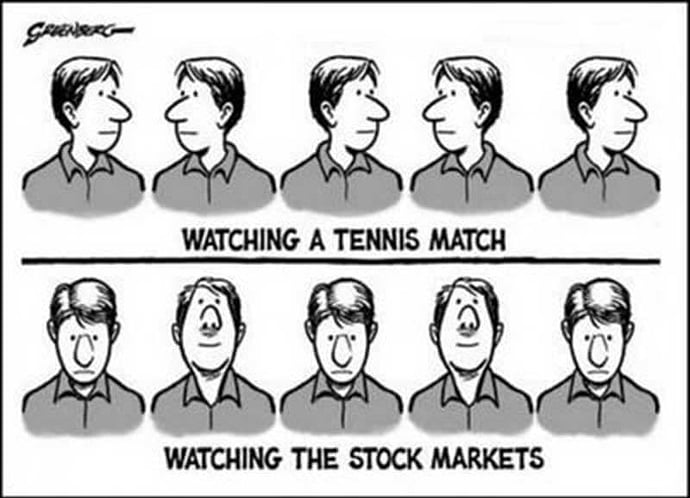 2. Snow is falling…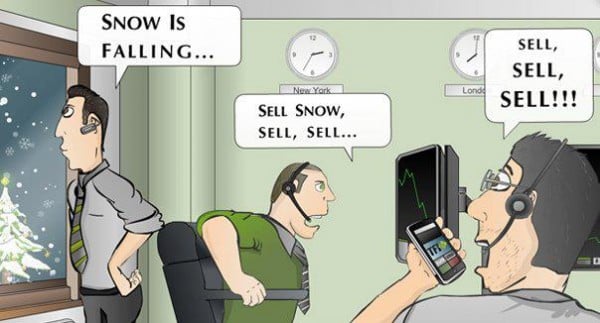 3. Sounds Risky…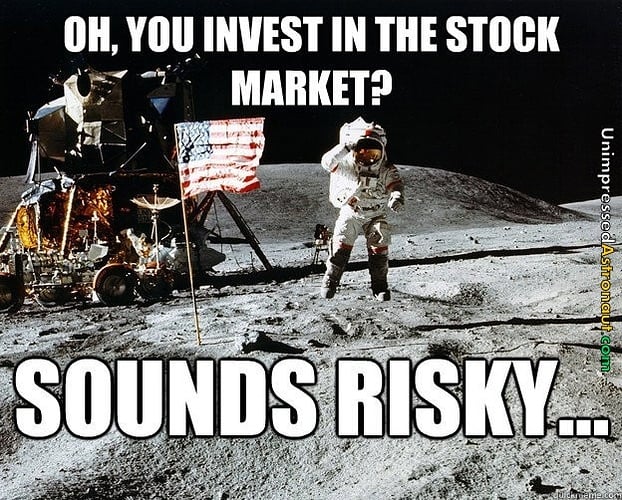 4. True Love…
5. They shorted my stocks…
6. Understanding the stock market…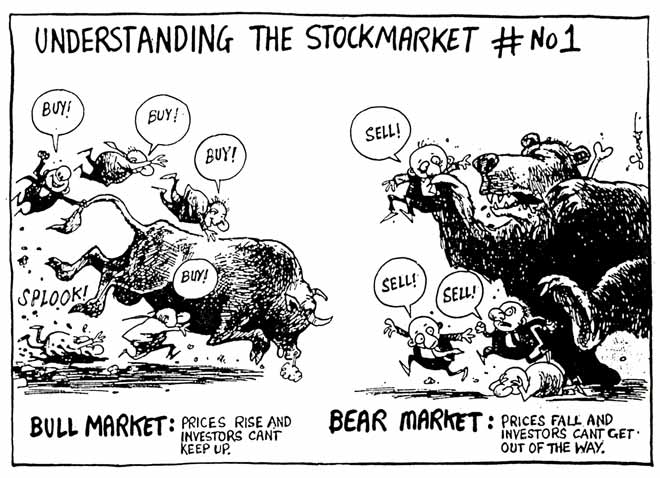 7. What do bulls and bear eat…
8. Stock market crash vs divorce…
9. What is a bull market?…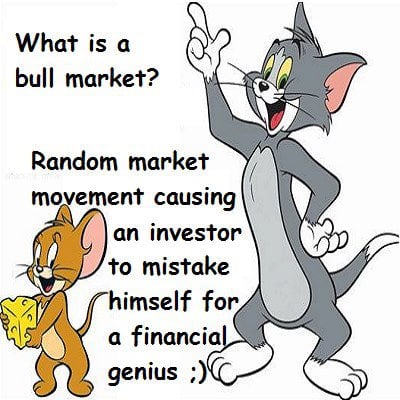 10. How long should I hold?…
11. The most precise stock market indicator…
12. Damn, I miss those days…
13. Forex trading food chain…
14. The Candlelight dinner…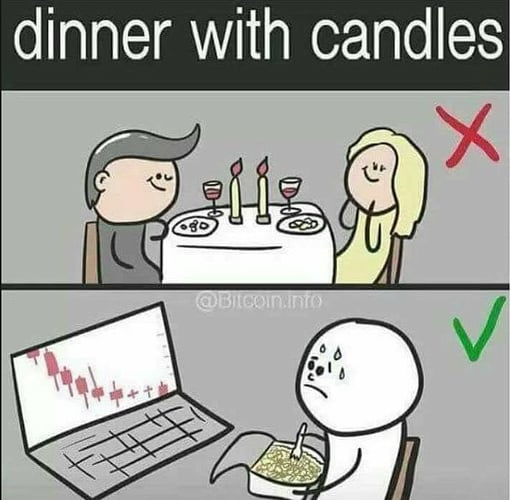 15. How to read charts?…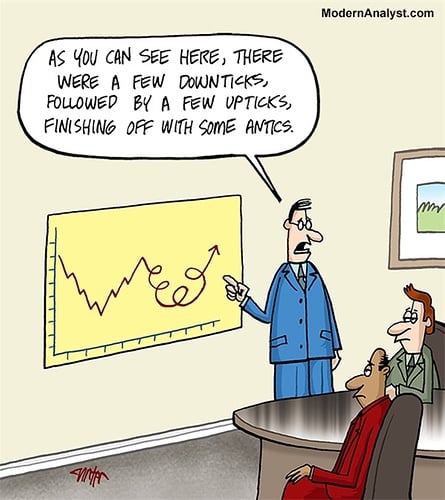 16. How most people view the stock market…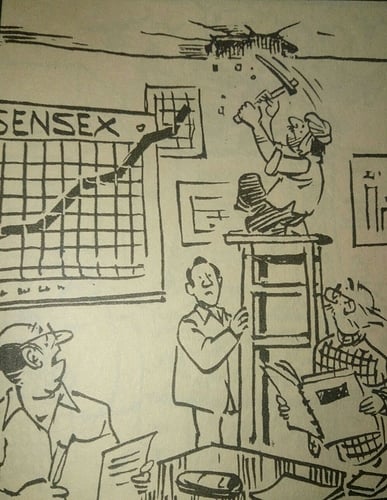 17. The stock market in Modi Government…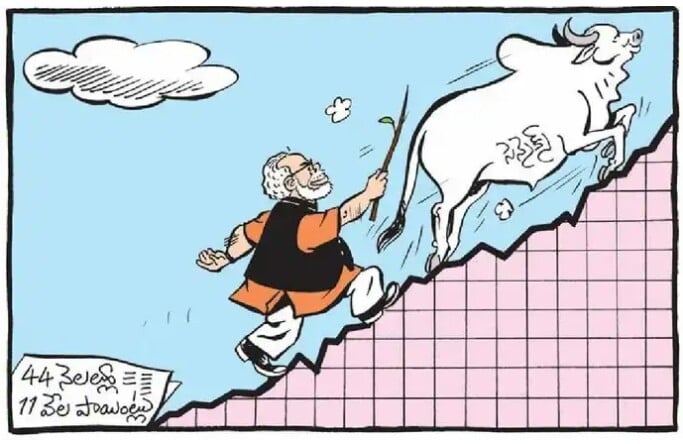 18. Investing vs trading…
19. How politicians view the stock market…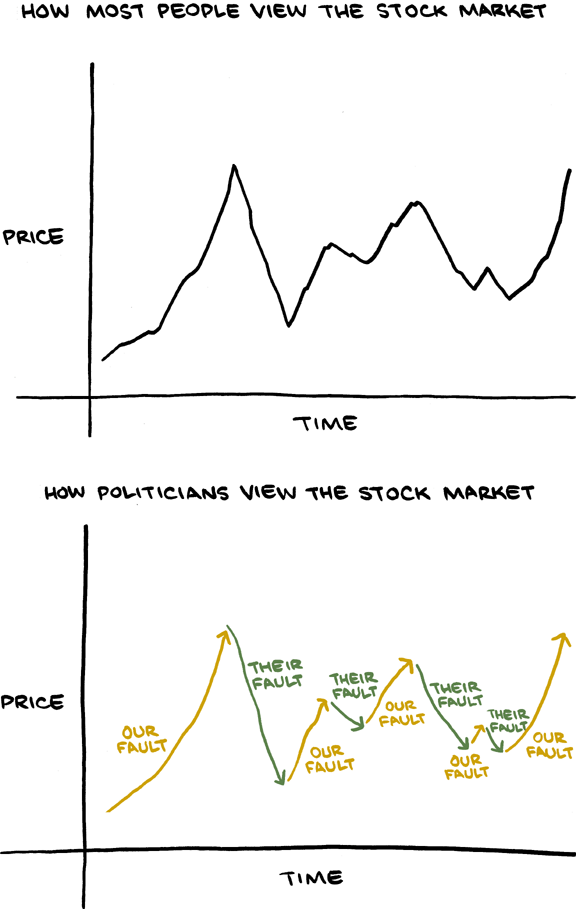 20. You mean to tell me…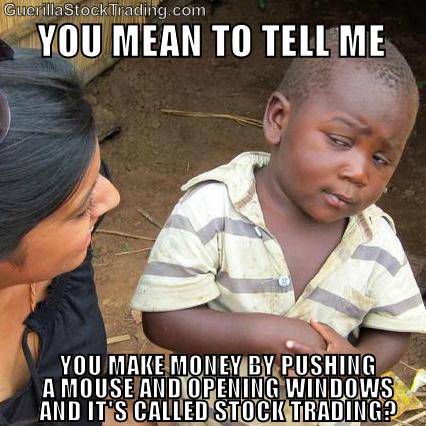 21. Bull, bear, and snakes…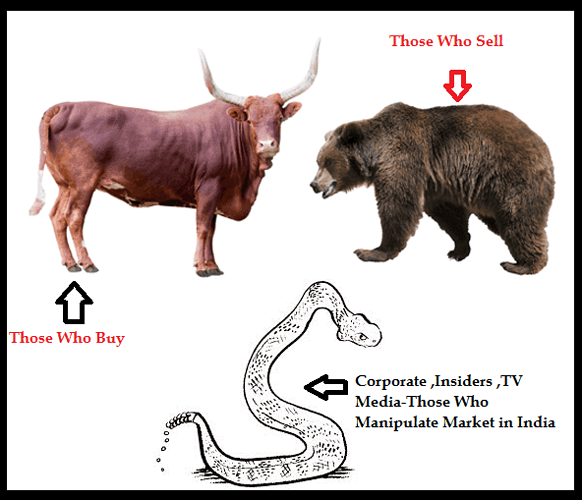 22. This is just a correction…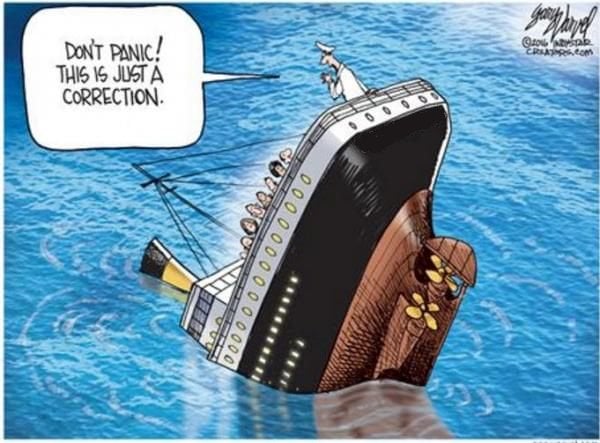 23. Am I trading better?…
24. Damn you, expectations…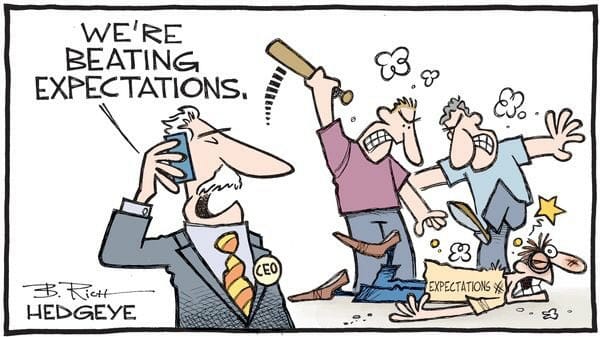 25. Just follow the herd, you stupid Trevor…
26. Drawing the trends by experts…
27. Sun raha hai na tu…
28. Following the herd lately…
29. Dear Trading Diary…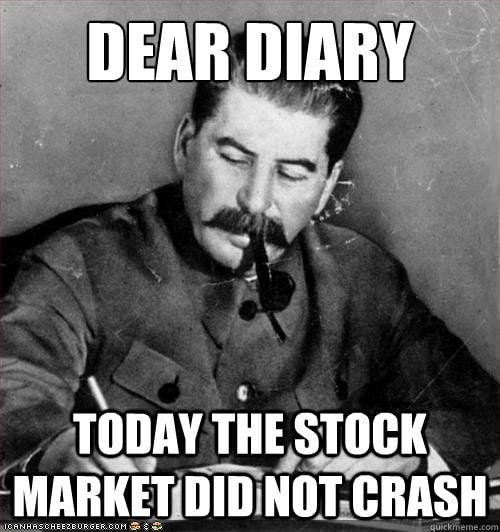 30. Is my old room still available, Mom?…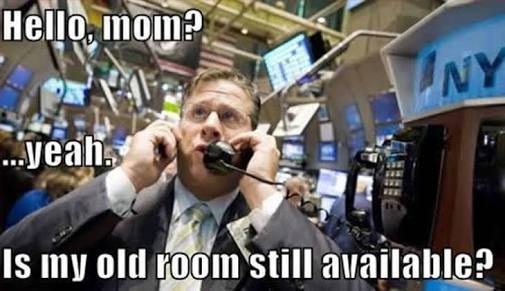 31. Finally, the scroll of truth…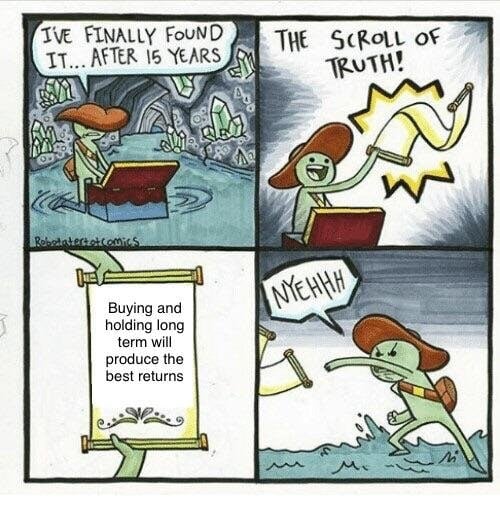 32. Best stock trading software…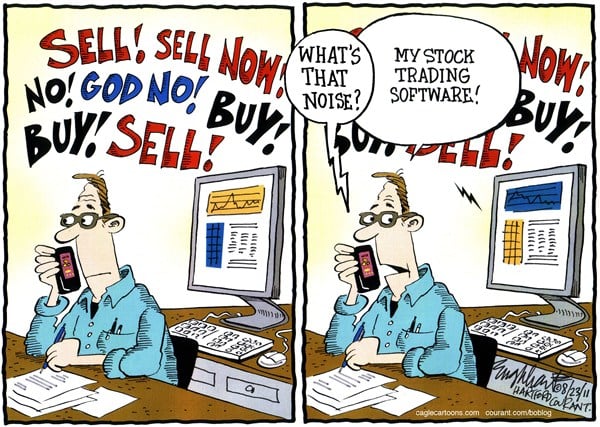 33. I'm afraid to ask too…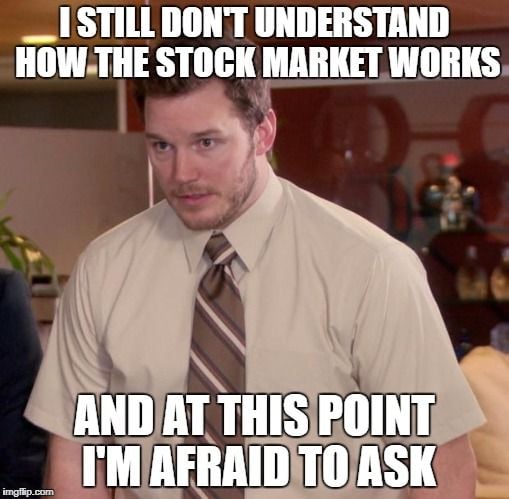 34. I was losing money…
That's all, folks!!
Hope you enjoyed these stock market memes. Don't forget to share these with your trader friends… #Happy Investing :p
Hi, I am Kritesh, an NSE Certified Equity Fundamental Analyst and an electrical engineer (NIT Warangal) by qualification. I have a passion for stocks and have spent my last 4+ years learning, investing and educating people about stock market investing. And so, I am delighted to share my learnings with you. #HappyInvesting