"The men in the steel industry who sacrificed their all were not merely aiding their fellows at home but were adding strength to the cause of their comrades in all industries"-John L Lewis. When we talk about steel what are the two most common companies that come to your mind? Without a doubt, it is either TATA Steel or SAIL, right? This is due to the long-term presence of these two. As always, a Tata steel vs SAIL comparison is drawn from time to time based on their financial performance and the contribution to the steel industry itself. In this article, we take a look at these steel majors from an investment perspective. Keep reading to find out!
History Of Tata Steel And SAIL
If we delve into the history of the steel industry, Tata steel comes at first as it's the FIRST private steel company in India. Tata Steel was founded by Jamsetji Tata and established way back in 1907 by Dorabji Tata.
This was when the industrialization craze was gradually steaming up across Europe. With the virtue of transforming the lives of millions with growth and prosperity, it also alters the course of the economy with accelerated growth.
Formerly known as Tata Iron and steel corporation (TISCO), favored with the headwinds of the World Wars, the great depression, and many more! But with remarkable management and resilience, the company was able to navigate through them to become one of the longest-running steel manufacturers in the country to date.
Source: Business Today
Indian independence resulted in the emergence of focus on the development of new India. The Indian government played the role of a catalyst in providing the trajectory that will launch it amongst the best economies.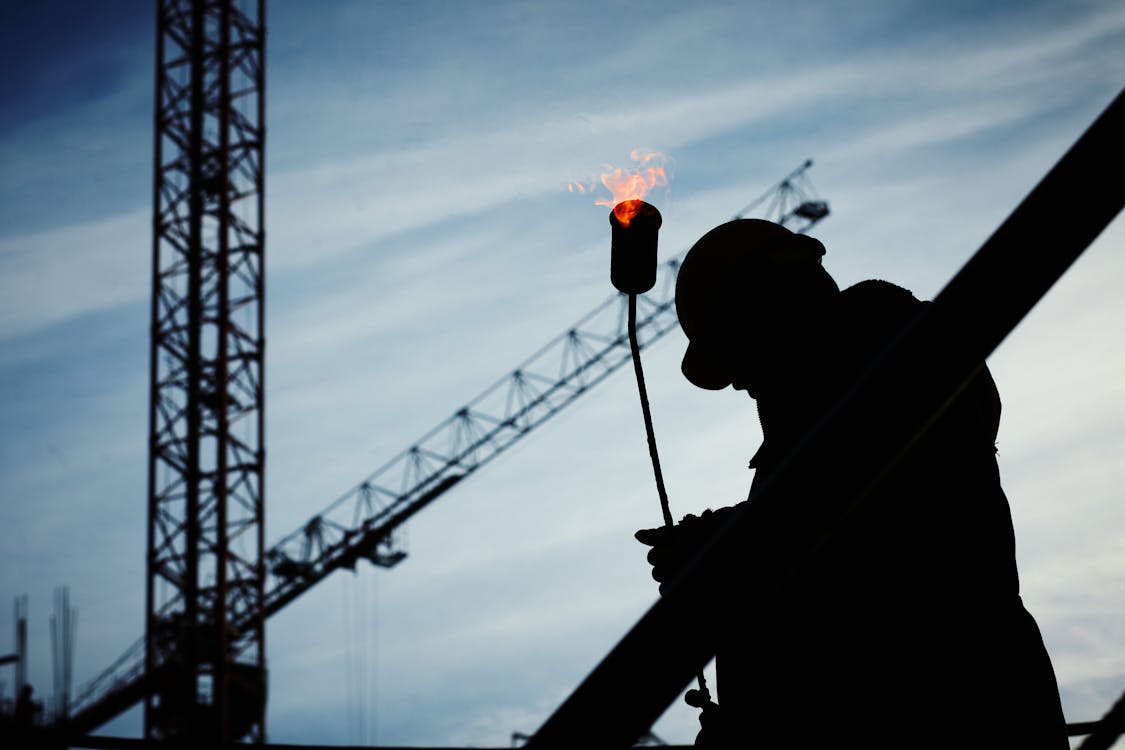 Materializing this role Hindustan Steel Ltd. was introduced initially set up with collaborations from Indian allied countries in 1954. Steel plants like Rourkela, Bhilai, Durgapur, Bokaro, and IISCO steel were later integrated which led to the formation of SAIL (Steel Authority of India Ltd.).
These companies set the founding stones of development for independent India achieving several milestones along the way and laying down the foundation for not only the steel industry but also other industries.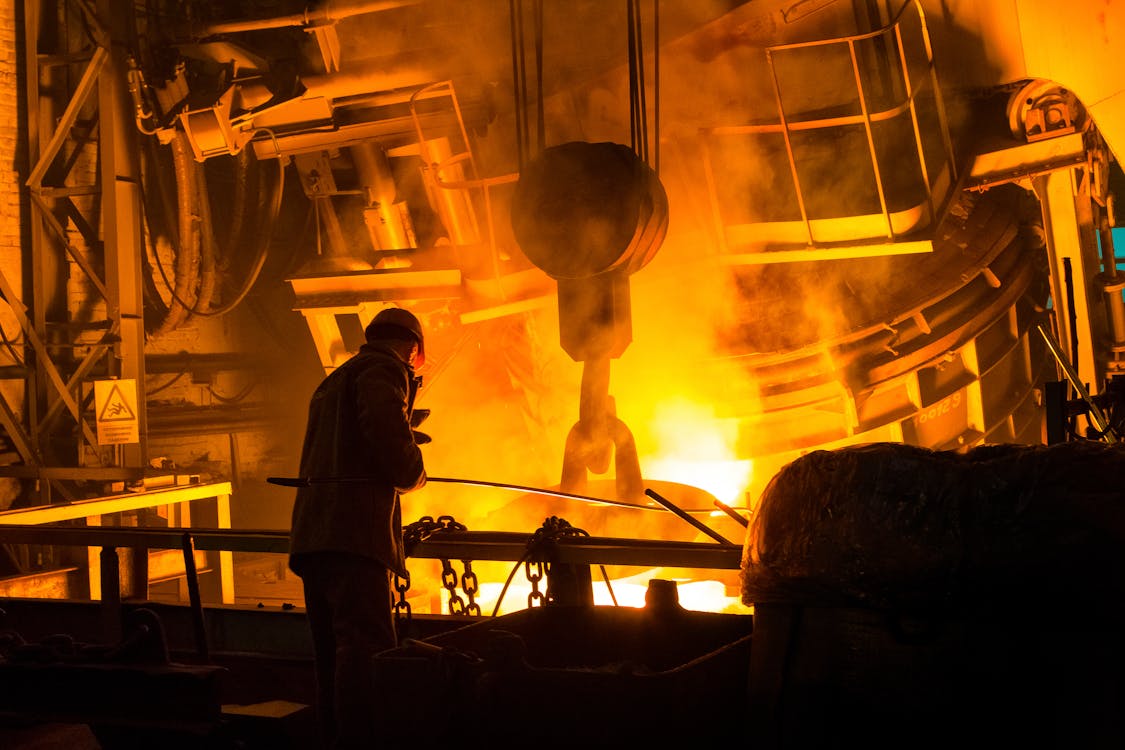 Operations At A Glance – Tata Steel Vs SAIL
Tata steel
Tata Steel is the largest steel producer in India and the world with a production capacity of over 34 million tons per annum. With state-of-the-art technology and infrastructure, TATA Steel operates in 26 countries and employs over 65,000 people spread across 5 continents.
TATA steel's key products include
Hot rolled steel
Cold-rolled steel
Coated coiled steel
Wire rods
Rebar
These products are supplied to a diversity of sectors like automotive, agricultural, construction, etc.
SAIL
SAIL is the largest public-sector steel manufacturing corporation. It is owned and managed by the Ministry of Steel and the Government of India. The company has a capacity of 16.30 million metric tons and over 63,433 making it one the largest steel corporation in India. It has a global presence in more than 30 countries offering products in multiple horizons that include:
Pig iron
Cold rolled
Electrical steel
Wheels and Axles
Plates galvanized products and more…
Adding to the above, SAIL is one of "Maharatna" India's prestigious public sector undertaking (PSU) to generate consistent revenue growth and profit over the period.
Below we'll see a detailed financial comparison of Tata steel vs Sail.
QUICK READ
The Number Game: Tata Steel Vs SAIL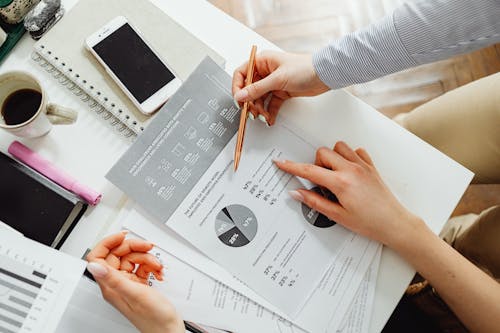 Apart from the economic and structural development provided, these companies have also provided an investment avenue for the investors. This is due to their consistent financial performance and stability in management. This has created a "Brand Equity" in the minds of investors and is considered a safe investment option in the Indian stock market.
Let's compare both companies by analyzing them from an investing standpoint.
Tata steel vs SAIL over the last five years with the key financial parameters:
| | | | | | |
| --- | --- | --- | --- | --- | --- |
| | | | | | (In Crores) |
| Company | 2017 | 2018 | 2019 | 2020 | 2021 |
| TATA STEEL | ₹ 47993.02 | ₹ 59616.82 | ₹ 70610.92 | ₹ 60435.97 | ₹ 64869 |
| SAIL | ₹ 44501.77 | ₹ 57560.02 | ₹ 66973.58 | ₹ 61664.16 | ₹ 69113.61 |
The above figures clearly show the clear dominance of TATA steel in the steel space with a CAGR of 9% and SAIL has maintained its consistent revenue flow with a CAGR of 12%. With greater coverage, Tata steel managed to remain on the top over the 5 year period.
| | | | | | |
| --- | --- | --- | --- | --- | --- |
| | | | | | (In Crores) |
| Company | 2017 | 2018 | 2019 | 2020 | 2021 |
| TATA STEEL | ₹ 3444.55 | ₹ 4169.55 | ₹ 10533.19 | ₹ 6743.8 | ₹ 13606.62 |
| SAIL | – ₹2756.17 | – ₹ 281.4 | ₹ 2,348.71 | ₹ 2,120.71 | ₹ 4,148.13 |
Just a glance at the SAIL's PAT figures gives you an idea of the transformation in the steel industry. Assisted with the 'Make in India' and 'Atmanirbhar Bharat' initiatives by the Government of India has propelled the private and the public sector undertaking amongst the elites of the industry.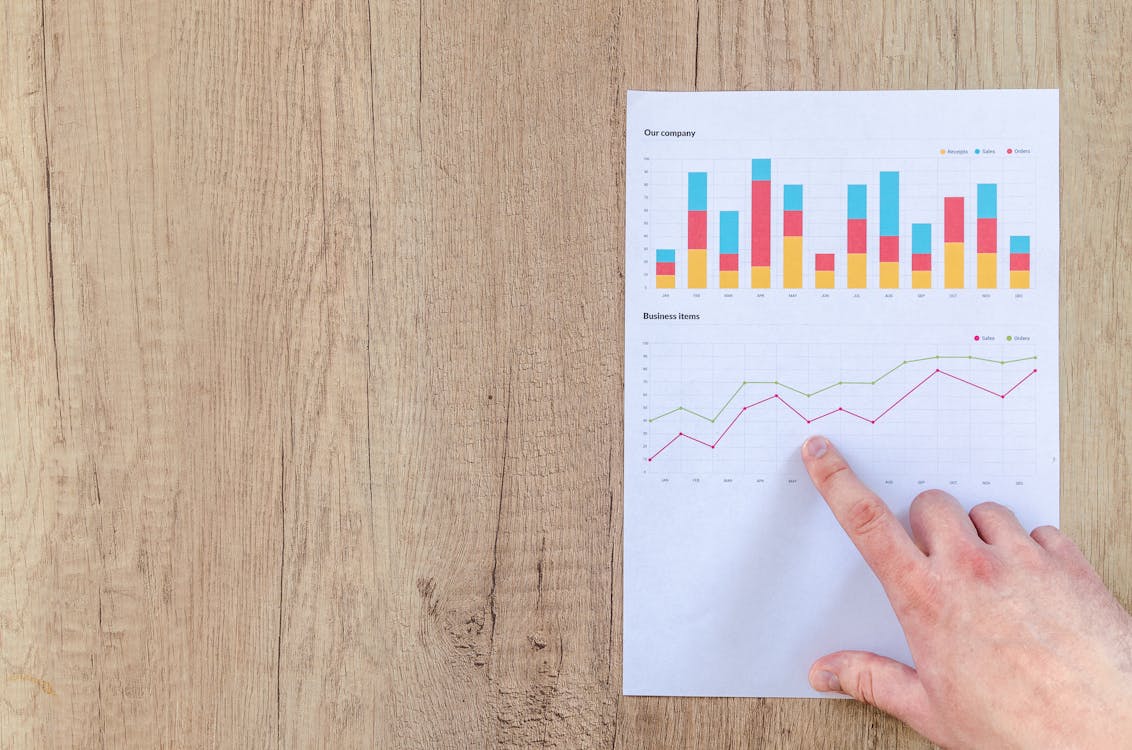 Latest Fundamental Outlook – Tata Steel Vs SAIL
TATA STEEL
| | |
| --- | --- |
| Face value (₹): 10 | Net profit margin: 20.98 |
| Market cap (Cr.): ₹ 132,679 | Current ratio: 0.81 |
| Promoter's Holdings (%) 33.92 | Debt to equity: 0.31 |
| Stock P/E: 5.16 | ROE (%) 16.50 |
| EPS (₹): 210 | Dividend yield (%) 2.30 |
Tata steel has been consistent with the earnings since FY21 assuring a full recovery from the fall in pandemic and in FY22 posted a consolidated net profit of Rs 12,548 crore in Q2 and revenue rose to Rs. 60,283 crores which is 7.5 times and 54.8% more than the FY21.
High dividend yield of 2.30% and low Price to earnings of 5.16 makes it a very attractive investment option.
Being in capital-intensive production Tata steel has still managed a debt reduction to 0.31.
Decrease in promoter's holding raises questions.
SAIL
| | |
| --- | --- |
| Face value (₹): 10 | Net profit margin: 5.33 |
| Market cap (Cr.): ₹ 40,644 | Current ratio: 0.69 |
| Promoter's Holdings (%): 65 | Debt to equity: 0.83 |
| Stock P/E: 3.09 | ROE (%) 8.47 |
| EPS (₹): 32 | Dividend yield (%) 2.71 |
SAIL has seen a meteoric rise in earnings as it generated a revenue of Rs. 26,826.92 and a whopping profit of Rs. 4,303.62 in FY21-22 and have seen 10X earnings over the last couple of years.
High promoter's stake and being a "Maharatna" PSU solidify the trust of investors.
With low PE of 3.09 as compared to its peers, considered to be an undervalued stock with a high dividend yield arouse the investor of all classes.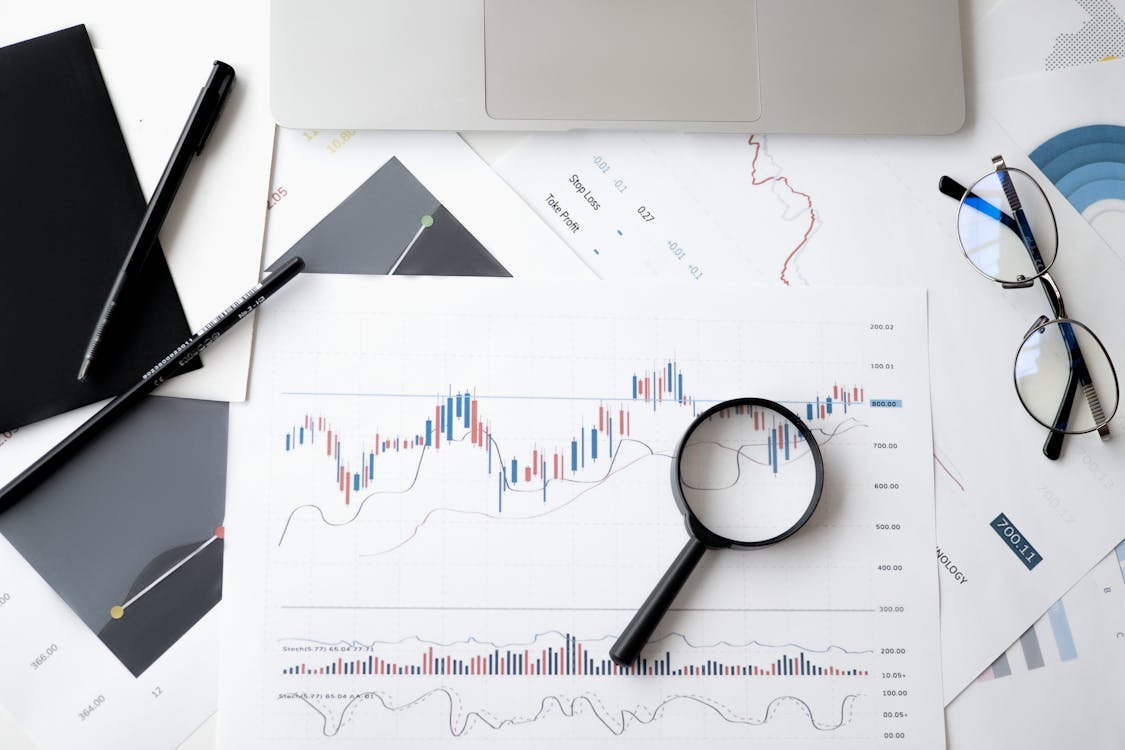 Visualizing The Numbers
Let us analyze the Tata steel vs SAIL on the historic price charts.
Tata steel
From the above candlestick chart, we are looking at the price movement of Tata steel
A rise in the earnings from 2021 is reflected on the chart as the stock prices took an upswing from there on, despite the challenges with semiconductor shortage and deliveries company manage to rise from the price of 400 levels to 1400 levels.
Prices were trending in an uptrend and well above the 200 days moving average and then consolidated since the correction in October 2021.
With low PE and being regarded as an undervalued stock we can expect the share to be performing at similar levels now with new support and resistance levels.
SAIL
From the above candlestick chart, we are looking at the price movement of SAIL
unlike of what we saw in Tata steel's gradual rise, SAIL depicts the cyclical nature of the manufacturing sector.
These cyclical movements have given opportunities for traders or short-term investors to earn the (sometimes) "predictable" spread along the cycle.
Although since 2021, due to the rise in price and demand in global and domestic markets the as company has been consistent in generating higher levels of earnings which are mirrored in the stock prices.
As we can from the chart above the sharp rise in stock prices then came minor correction and is currently trading at a consolidation stage but infrastructure spending and other self-reliance initiatives to boost manufacturing in India have played a huge part in rejuvenating SAIL.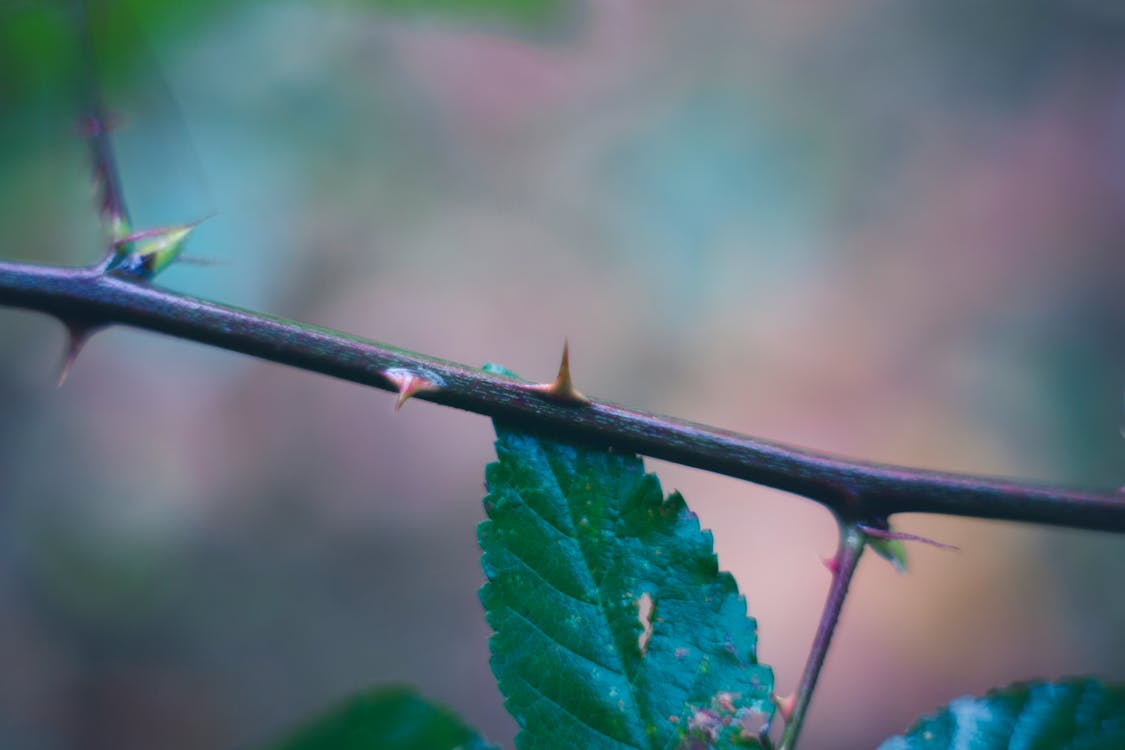 Not All Roses For Tata Steel And SAIL
Like every other industry, the steel industry has its share of risks and bottlenecks. So, one must know these risks before investing in any of the above-mentioned companies:
The cyclical nature of the steel industry shows immense growth in economic boom while crashing to trough in the recessionary trends.
Being a manufacturing company requires a huge amount of lumpsum investments. Therefore, aggregating to the high debt figures.
Coking coal Is a key raw material for steel production while India is completely dependent on imports, with the fluctuating prices of coking coal cascading into the profitability of companies and the prices of steel in India.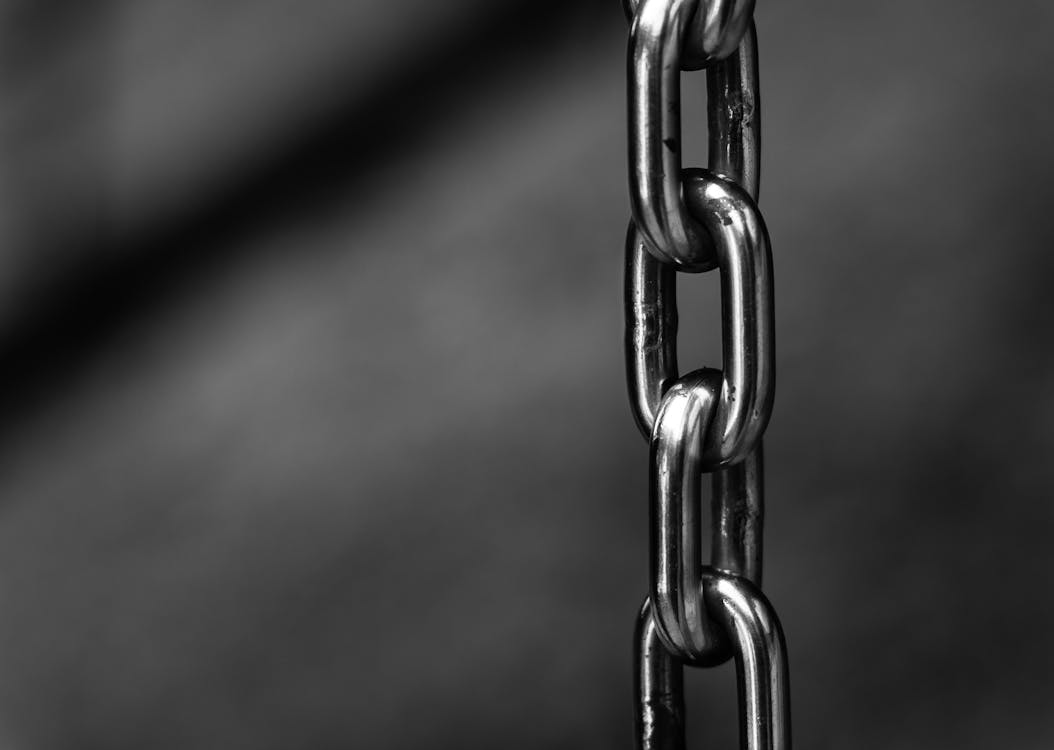 Towards A 'Stainless" Future
In recent times, it is seen a resurgence from the steel industry with the constant rise in demand for steel as well rise new policies and frameworks implemented by the Government of India.
India has an abundance of iron ore deposits which makes it a sustainable source for steel production and India exports to various countries including China which imports over 30% of iron ore.
A significant capital expenditure of road, railways, and automobile industry has a positive impact on the steel industry.
Reduction in import duties on raw materials and finished products of steel and exemption of customs duties on steel scraps in the Budget 2022.
Inclusion of steel manufacturers in the Production Linked Incentives (PLI) has given an investment boost towards making them self-sufficient.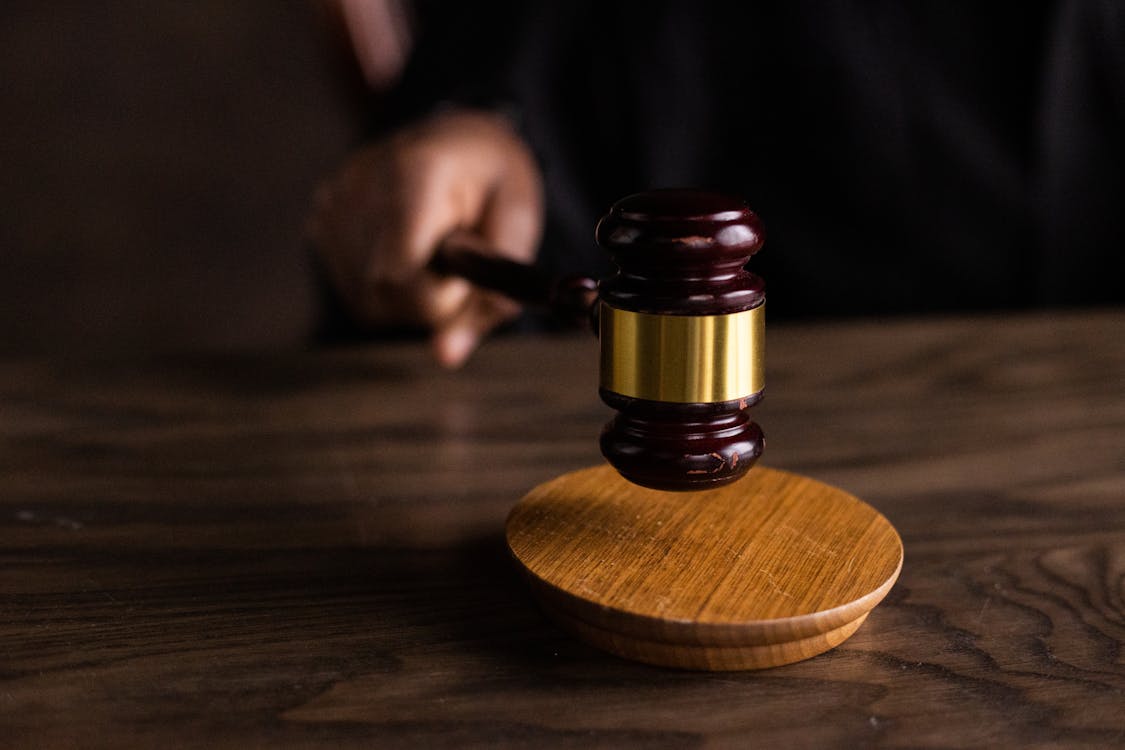 ALSO READ
In Closing   
The final verdict of Tata steel vs SAIL tilts towards Tata steel. Considering all the financials and production size and scale of distribution Tata steel tops the SAIL.  Tata steel has taken an inorganic growth approach expanding operations in form of large acquisitions like NatSteel (2004), Corus (2008), Tayo Rolls (2008), Bhushan steel (2016), and the most recent one Nilachala Ispat Nigam Ltd in 2022.
Both the companies have plans of expansion in the future making them formidable competitors in the Steel industry. That's all for this post, let us know which of these 2 stocks is your favourite in the comments below. Happy Investing!
You can now get the latest updates in the stock market on Trade Brains News and you can even use our Trade Brains Portal for fundamental analysis of your favourite stocks.