Simplified Stock Market Videos
Learn the ins and outs of stock market investing and trading with Trade Brains' simplified stock market videos.
Subscribe on youtube

Subscribe us on Youtube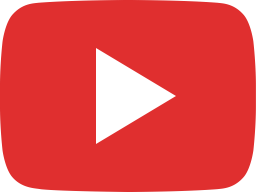 Ambani Kids Qualifications - Is the Next Generation Ambani's Qualified Enough to Rule? #shorts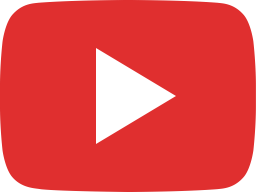 Tata Group Stocks on Fire | YTD 2021 Returns | #Tata #shorts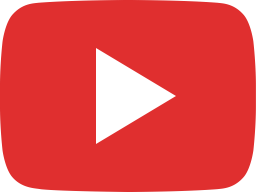 5 Next Gen Business Tycoons in India to Watch Out | #shorts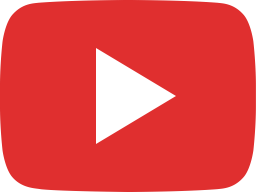 Top EV stocks 2021 - Best Electric Vehicle Stocks in India | EV Industry Stocks #shorts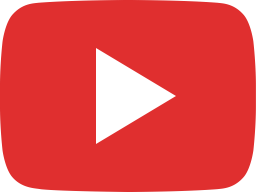 Case Study: The Rise of Paytm | Paytm Business Explained | How Appealing is Paytm prior to IPO?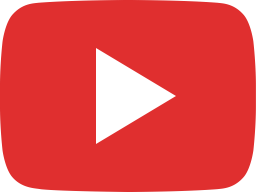 Ambani Kids - What do They Really Do? | Ambani Kids Roles in Reliance | #shorts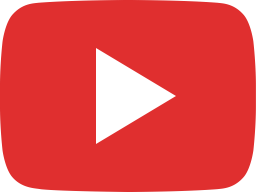 DMart Success Story - Inspiring Story of RK Damani's DMart! | How Does DMart Make Money? #Shorts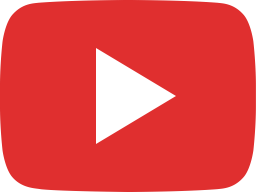 What is Implied Volatility? | Options Trading Concept Explained | Trade Brains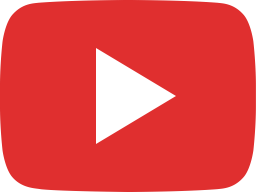 Futures VS Options Explained - Difference Between F&O Trading | Trade Brains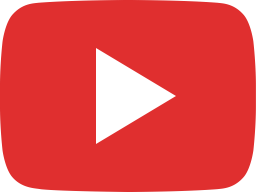 7 Must Read Stock Market Books By Indian Authors | Best Stock Market Books | Trade Brains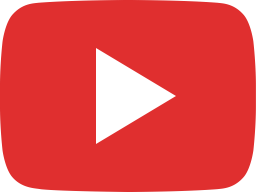 Futures & Options Trading on AngelOne | F&O Trading & Options Chain on Angel | Trade Brains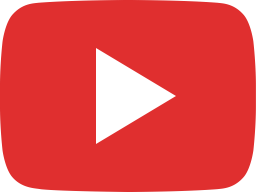 Options Expiry Day Trading Demo (Zerodha Kite) | Nifty Expiry Options Trade on Kite | Trade Brains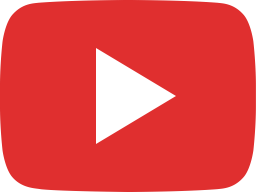 Infosys' Narayana Murthy Success Story (Biography) | How Infosys Started? | Trade Brains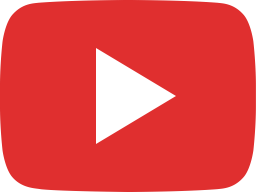 How to trade in Options Using Angel One? (Options Trading Demo) | Trade Brains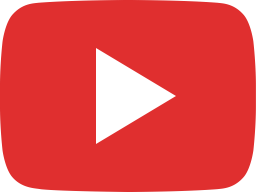 How to Pick Stocks for Investing? | By Prasad Lendwe | ELEVATE'21|@Convey by FinnovationZ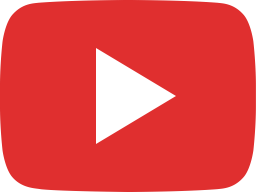 Peter Lynch's One up on Wall Street Book Review! | Peter Lynch Book Summary | Trade Brains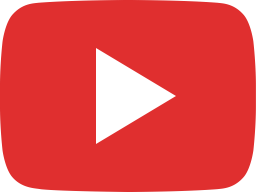 Angel One Trading Platform Demo - How to Use Angel One Trading Platform?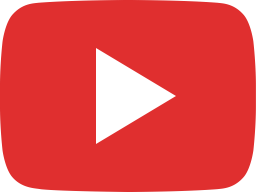 Sectors to Watch out over next 10 years for Investors! #ELEVATE21 ​@Sahil Bhadviya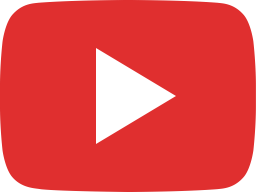 Journey of a Stock Trader to Entrepreneurship | #ELEVATE21 - Pawan Kumar Rai @Finshots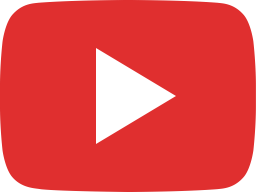 Stock Market Animals - Frequently Used Trading Animals in the Share Market! | Trade Brains

Stock Analysis & Updates
In-depth and comprehensive analysis videos of stocks and latest updates about the companies.
Fundamental Analysis
Learn how to analyze the fundamentals of a stock by looking into its financials, business model, moat & more.
Technical Analysis
Candlesticks, Technical tools and indicators explained along with intraday trading strategies.
About Trade Brains
Trade Brains simplify Stock Market to help people invest better by providing all essential knowledge and analysis tools!!
To summarise what we do briefly, our startup, Trade Brains is currently catering to day-to-day retail investors in India by providing necessary investing/trading tools and education. Since our inception in Jan 2017, we have been serving the needs of thousands of people to help them take a significant step into the world of investing. We offer educational investing articles, videos, free and premium courses, discussion forum, learning app, financial calculators, research portal and more to our audience.
Let the learning begin! Happy investing & trading!!