Subscribe us on Youtube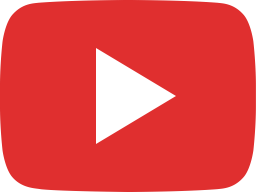 How to Start Intraday Trading in India? | Basics for Beginners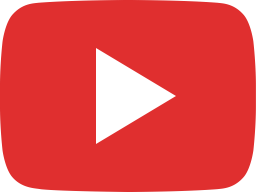 2-Wheeler Sector Stocks Comparison (Best Stocks) | Trade Brains Portal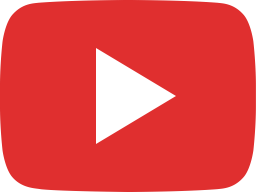 Top 3 IT stocks - Best IT Stocks Comparison | Trade Brains Portal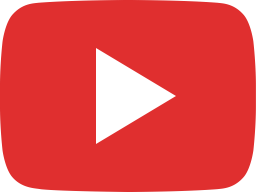 3 Best FMCG Stocks - How to compare stocks? | Stock Comparison (Demo)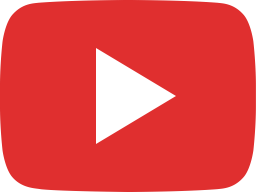 What is Socially Responsible Investing (SRI)? [Making World A Better Place!]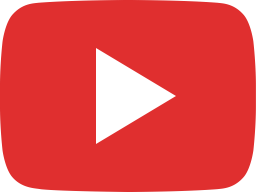 How to trade with Zerodha? Buy/Sell stocks [Live Demo]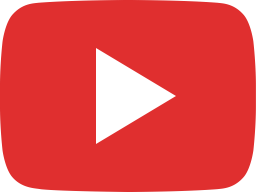 How much Margin required to trade Options? | Basics of Options Trading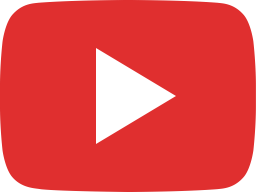 Direct vs Regular Mutual Fund Plans | Basics of Mutual funds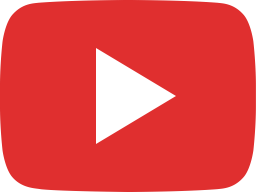 How to buy Mutual Funds online in India? Mutual funds for Beginners (2020)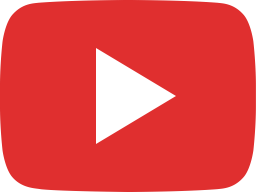 Top 6 Index Funds in India in 2020 | Mutual Funds for Beginners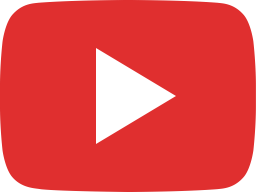 Best Tax Saver Mutual Funds (ELSS) | "Build Wealth & Save Tax"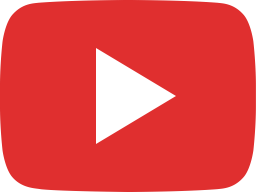 Best Blue-Chip Mutual Funds - How to Pick the Right Fund?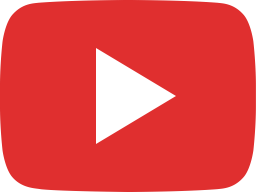 Top 10 Largest Companies in India by Market cap (2010-2020) | Trade Brains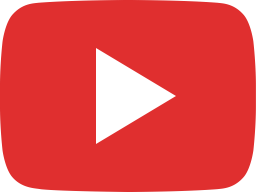 Mutual Fund Jargons | Must Know Terms for Beginners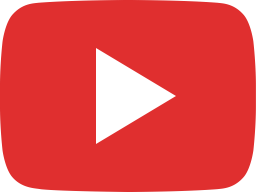 How to Research Mutual Funds? | With Money Control (Demo)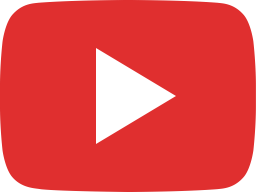 What is SGX Nifty (Explained)? And its importance in Indian markets!