Simplified Stock Market Videos
Learn the ins and outs of stock market investing and trading with Trade Brains' simplified stock market videos.
Subscribe on youtube

Subscribe us on Youtube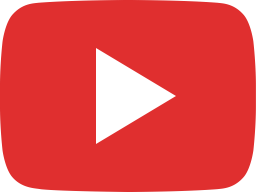 Should you Quit Your Job to Trade Stocks? | Trading for Beginners | Trade Brains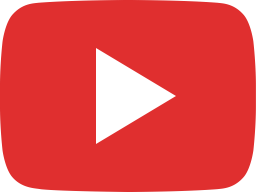 How to Buy and Sell Options? Zerodha Kite (Demo) | Options Trading for Beginners | Trade Brains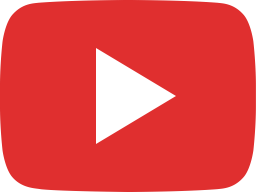 Tradingview Hacks for Beginners | Tutorial of Tradingview Explained (Demo) | Dhan | Trade Brains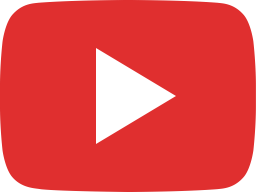 What is Options Trading in Share Market? | Option trading For Beginners Explained | Trade Brains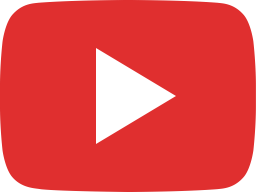 How to Deal with Stock Market Losses | A Beginner's Guide to Losses in Stocks | Trade Brains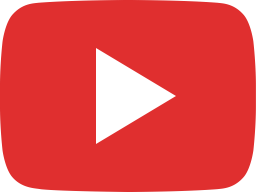 How to find Multibagger Stocks? | Ft @earlyfinancialazadi @7DreamsIndiaOfficial | Trade Brains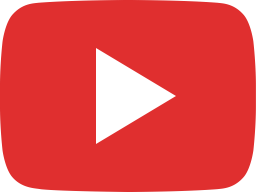 Dhan App Review - How to use Dhan Trading Platform? | Dhan Demat Account Details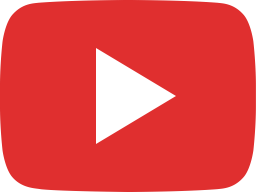 How to Pick Multibagger Stocks? | Ft. @Early financial AZadi @7 Dreams India Official | Live Webinar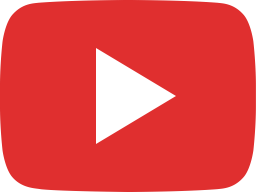 Buy All Tata Shares at Rs 2400!! Would you invest?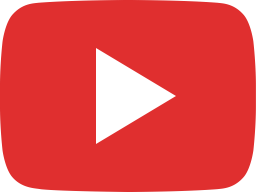 Investing in SIN Stocks in India? Here's what you need to Know! | Trade Brains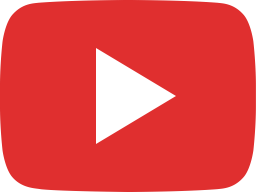 India's Best Stock Screener is Here!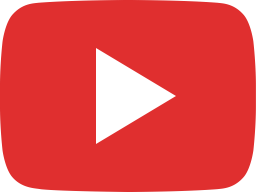 Questions about Fundamental Analysis for Beginner Investors | Learn Stock Market Investing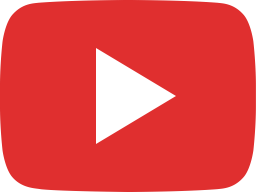 Stock Market Rapid Fire | High on Money (Episode 3) | Trade Brains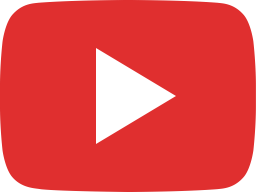 Basic Questions on Stock Market Investing (Part 2) | Learn Stock Market | Trade Brains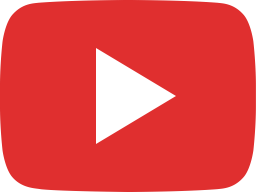 Questions About Stock Market Investing for Absolute Beginners (Part 1) | Learn to Invest in Stocks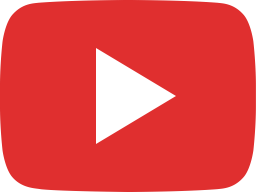 Tata Group Stocks List 2022 | Top Performing and Losing Tata Companies | Trade Brains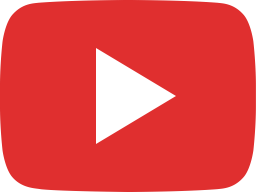 9 Beginner's Stock Market Mistakes to Avoid | Investing for Beginners | Trade Brains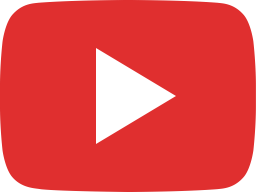 3 places where you should NEVER use your Credit Cards | Disadvantages of Credit Card | #shorts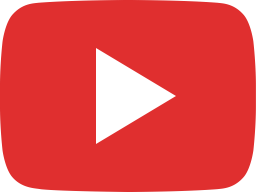 Stock Market Hacks for Beginners | Simple Hacks for Investment and Trading | Trade Brains | #shorts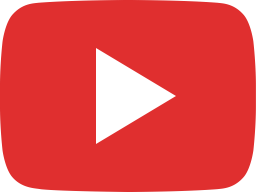 1 Cr will Become 15 Lakhs | How does Inflation Works? | Inflation Rate in India | #shorts

Stock Analysis & Updates
In-depth and comprehensive analysis videos of stocks and latest updates about the companies.
Fundamental Analysis
Learn how to analyze the fundamentals of a stock by looking into its financials, business model, moat & more.
Technical Analysis
Candlesticks, Technical tools and indicators explained along with intraday trading strategies.
About Trade Brains
Trade Brains simplify Stock Market to help people invest better by providing all essential knowledge and analysis tools!!
To summarise what we do briefly, our startup, Trade Brains is currently catering to day-to-day retail investors in India by providing necessary investing/trading tools and education. Since our inception in Jan 2017, we have been serving the needs of thousands of people to help them take a significant step into the world of investing. We offer educational investing articles, videos, free and premium courses, discussion forum, learning app, financial calculators, research portal and more to our audience.
Let the learning begin! Happy investing & trading!!