Simplified Stock Market Videos
Learn the ins and outs of stock market investing and trading with Trade Brains' simplified stock market videos.
Subscribe on youtube

Subscribe us on Youtube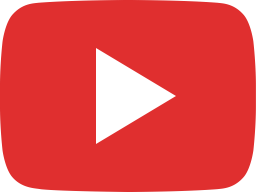 Options Trading Strategy - Iron Condor | Options Trading for Beginners | Trade Brains Academy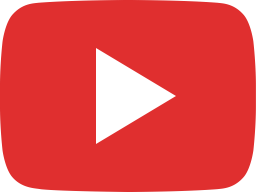 Options Trading for Beginners Course by Trade Brains Academy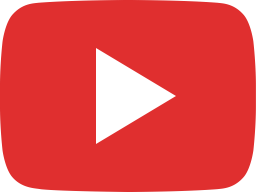 Options Strategy - Long Straddle | Options Trading for Beginners | Trade Brains Academy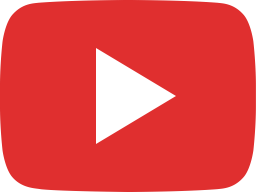 Stock Trading Tips that works | 5 Factors to Consider Before Taking a Trade! | Tradebrains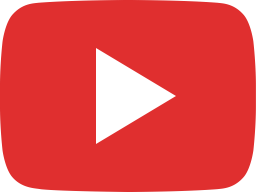 Trend Lines Explained - Understanding How Trend Line Works | Technical Analysis for Beginners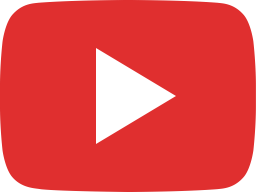 Technical Analysis Explained - Complete Technical Analysis Tutorial for Beginners!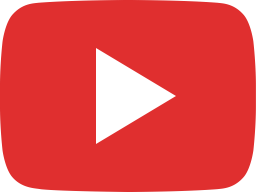 Swing Trading Explained - How is Swing Trading used in Stock Market? | Trade Brains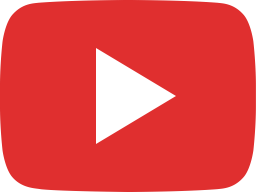 How Companies Go Public in India | IPO Process Explained | Steps of Initial Public Offering in India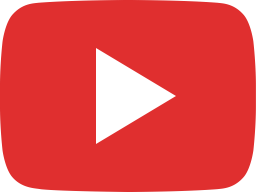 (Live Demo) How to Buy and Sell Stocks using Alice Blue | Trading Tutorial with Alice Blue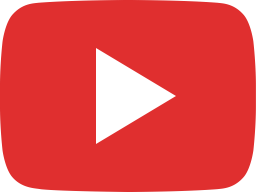 What are Options in Share Market | Option trading For Beginners | Trade Brains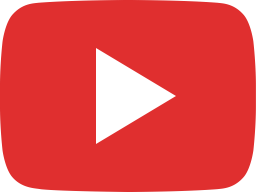 Best Stock Trading Books - 7 Must Read Books for Stock Market Traders!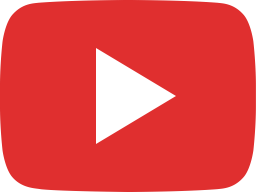 Trade Brains Portal Explainer - Best Tools for Stock Analytics in India!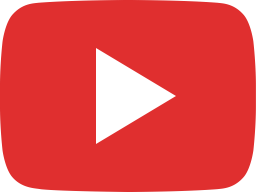 Understanding Company's Financials - How to read Financial Statements of a Company? (Basics)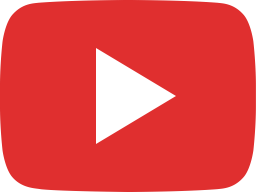 Bollinger Bands Explained - How to use Bollinger Bands in Day Trading? | Trade Brains Academy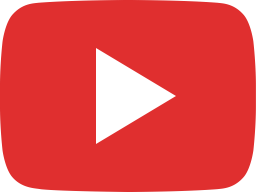 Fibonacci Retracement Basics - How to use Fibonacci Retracement in Trading?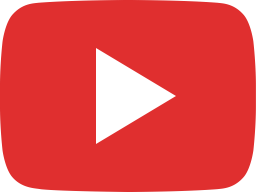 What is the Right time to Sell Stocks (Hindi)? How to know when to sell a stock? | Trade Brains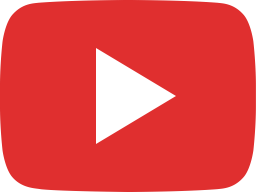 Option Greeks Basics - Learn all about Gods in Options Trading!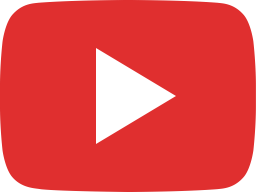 Zerodha Nudge Demo - How to Monitor and Tag Your Trades in Kite! | Trade Brains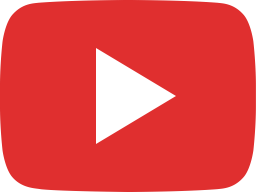 These are 150 Years Old Indian Companies Still Operating Today! | List of Oldest Companies in India.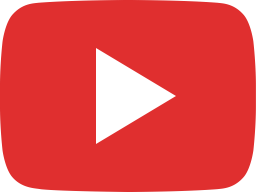 RK Damani's DMart Business Model Explained | Case Study | How Does DMart Make Money? | Trade Brains

Stock Analysis & Updates
In-depth and comprehensive analysis videos of stocks and latest updates about the companies.
Fundamental Analysis
Learn how to analyze the fundamentals of a stock by looking into its financials, business model, moat & more.
Technical Analysis
Candlesticks, Technical tools and indicators explained along with intraday trading strategies.
About Trade Brains
Trade Brains simplify Stock Market to help people invest better by providing all essential knowledge and analysis tools!!
To summarise what we do briefly, our startup, Trade Brains is currently catering to day-to-day retail investors in India by providing necessary investing/trading tools and education. Since our inception in Jan 2017, we have been serving the needs of thousands of people to help them take a significant step into the world of investing. We offer educational investing articles, videos, free and premium courses, discussion forum, learning app, financial calculators, research portal and more to our audience.
Let the learning begin! Happy investing & trading!!