Simplified Stock Market Videos
Learn the ins and outs of stock market investing and trading with Trade Brains' simplified stock market videos.
Subscribe on youtube

Subscribe us on Youtube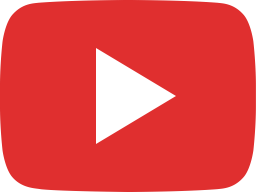 FinGrad Introduction | What is FinGrad? | Learning Initiative by Trade Brains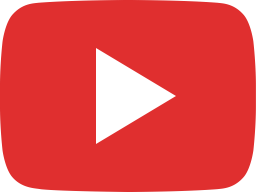 How to use Sensibull Free Plan? | Open Interest Analysis | Sensibull Review 2022 | Zerodha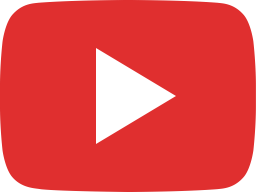 Larsen & Toubro's Nazi History | L&T Story and Facts | Trade Brains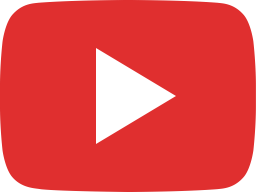 Bengaluru, Bitcoin and Biryani | High on Money | Trade Brains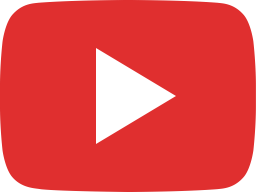 Recession In India A Myth Or Upcoming Reality? | Is Recession Coming? | Trade Brains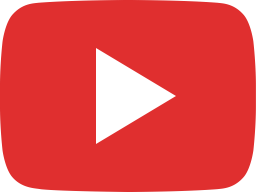 The Rise of the Indian Drone Industry | Fastest Growing Tech Industry in India | Trade Brains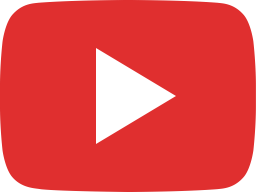 Is Inflation In India Going To Get Worse & How Did We Reach here | Trade Brains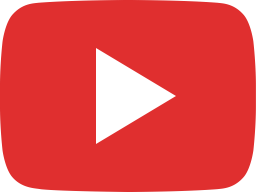 Has The EdTech Party Come To An End? | EdTech On Firing Spree | Trade Brains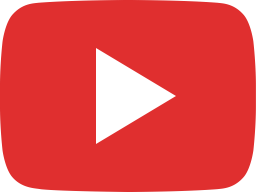 Importance Of Alcohol To The Indian Economy | Why Don't Government Ban Alcohol? | Trade Brains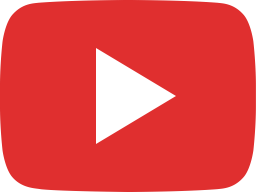 Why Is Nestle The Most Evil Company In The World | The Evil Business of Nestlé | Trade Brains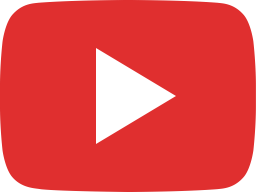 How Did Bombay Beat Calcutta To Become India's Financial Capital? | Trade Brains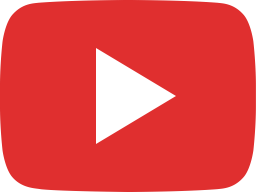 Is Twitter Worth Elon Musk Paying $44 Billion? | Twitter Deal 'Temporarily On Hold' | Trade Brains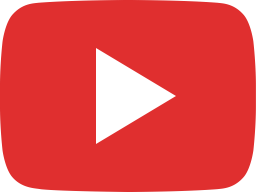 Top Investment Options For A Salaried Person | Tax Saving Investment Options | Trade Brains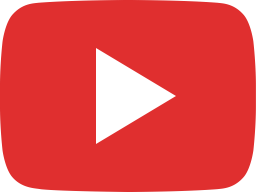 6 Strategies For New Long Term Investors In India | #tradebrains #shorts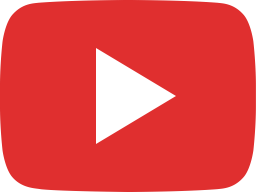 L&T Infotech-Mindtree Merger | LTI Announces Merger With Mindtree | Trade Brains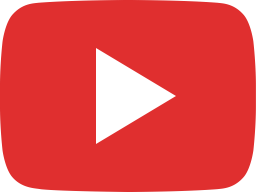 Show How Much You Have Changed In 3 Years | Gautam Adani | #tradebrains #shorts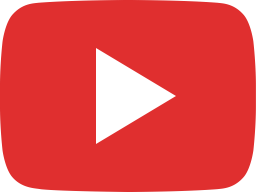 Why Is Ola Electric Having A Blast? | Ola E-Scooter Goes Up In Flames | Trade Brains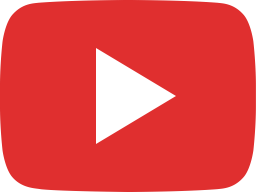 Fortune Maker's Fortune - How Big is Adani Wilmar? | Business Model & Financials | Trade Brains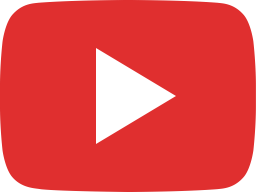 5 Popular Free Courses On FinGrad | Free Share Market Courses for Beginners | Fingrad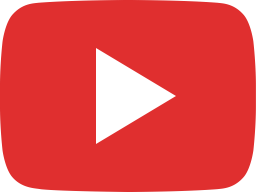 Top Coffee Stocks in India | Listed Coffee Company in India 2022 | #shorts #tradebrains

Stock Analysis & Updates
In-depth and comprehensive analysis videos of stocks and latest updates about the companies.
Fundamental Analysis
Learn how to analyze the fundamentals of a stock by looking into its financials, business model, moat & more.
Technical Analysis
Candlesticks, Technical tools and indicators explained along with intraday trading strategies.
About Trade Brains
Trade Brains simplify Stock Market to help people invest better by providing all essential knowledge and analysis tools!!
To summarise what we do briefly, our startup, Trade Brains is currently catering to day-to-day retail investors in India by providing necessary investing/trading tools and education. Since our inception in Jan 2017, we have been serving the needs of thousands of people to help them take a significant step into the world of investing. We offer educational investing articles, videos, free and premium courses, discussion forum, learning app, financial calculators, research portal and more to our audience.
Let the learning begin! Happy investing & trading!!