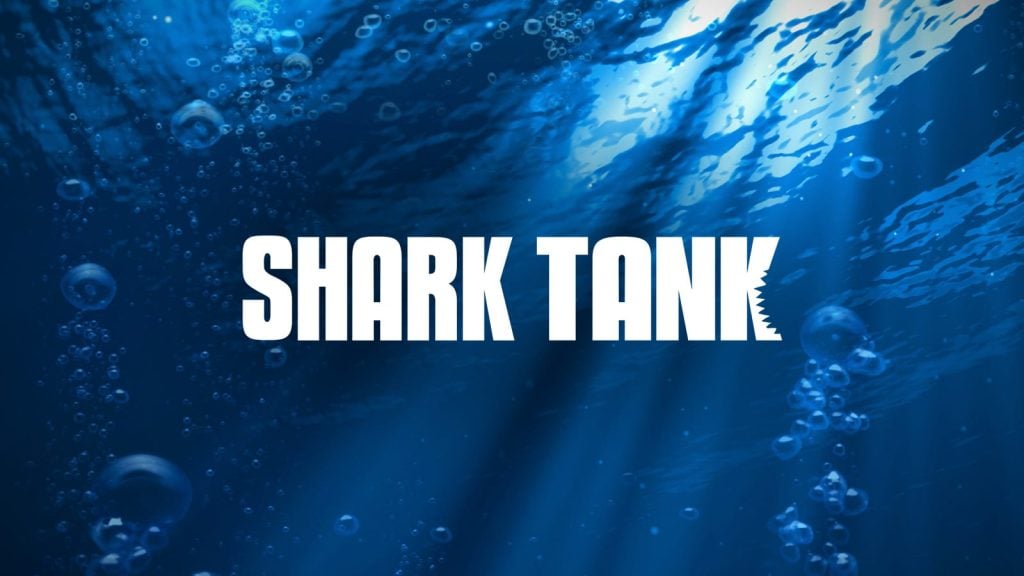 What is EBITDA Margin in Stock Market: You've probably watched the TV series "Shark Tank", where entrepreneurs pitch their business ideas to sharks (or investors) to convince them of their business valuation and negotiate a deal with them. They typically buy a stake or a percentage of ownership and a share of profits in the entrepreneurs' business. Their financial jargon includes the term "EBITDA", in addition to many other terms that they use.
When companies start releasing their results and we hear analysts' comments on business news channels, we find that they mention something called the EBITDA margin again and again. EBITDA margin is an important measure of profitability that is considered before investing in a company's stock.
Investors look at a company's financials before investing in its stock. Profitability is one of the most important factors that they consider. They make their decision based on past records and in comparison with the company's peers. In this article, we'll understand EBITDA, take a look at what is EBITDA margin in stock market, and know about its interpretation, limitations, and more. Keep reading to find out!
What is EBITDA?
EBITDA stands for Earnings Before Interest, Taxes Depreciation, and Amortization. It is a type of operating profit used to measure a company's financial health, performance, and ability to generate cash flow. It helps investors to understand a company's financial decisions based on a business' operating decisions.
No investor or analyst would say that a company's interest, taxes, depreciation, and amortization are irrelevant. However, EBITDA helps to establish the worth of a company, by eliminating the effects of non-operating decisions taken by the current management, such as those involving major intangible assets, tax rates, or interest costs. It focuses on the essentials like profitability due to operations and cash flow of a business.
How is EBITDA calculated?
There are two simple ways to calculate the EBITDA margin. The first is to add depreciation and amortization to another type of operating profit called EBIT (Earnings before Interest and Taxation).
EBITDA= Operating profit or EBIT + Depreciation + Amortization
or
The second way is to add interest, taxes, depreciation, and amortization to the net income.
EBITDA= Net Income + Interest + Taxes + Depreciation + Amortization
Interest, taxes, depreciation, and amortization are not part of a company's operating costs, and are not associated with the day-to-day operations of a business. Therefore, these costs are added back to EBIT, or net income, to arrive at EBITDA.
What is EBITDA Margin?
The EBITDA margin is an estimation of an organization's operating gains as a percentage of its overall revenues. It allows investors and analysts to compare the performance of companies operating in the same sector, regardless of their size. It shows the magnitude by which a company's operating costs reduce its gross profit.
EBITDA provides a near-accurate representation of a company's profitability and cash flow. However, it is a non-cash metric as opposed to its counterparts. Calculating a company's EBITDA margin helps in gauging the effectiveness of a company's cost-cutting efforts. The higher a company's EBITDA margin is, the lower its operating expenses are, in relation to its total revenue.
How to calculate EBITDA margin?
EBITDA Margin is calculated as a percentage of total revenue.
EBITDA Margin = (EBITDA ÷ total revenue) * 100
Interpretation of EBITDA Margin
Let's assume that there are two companies Company A and Company B in the FMCG (Fast Moving Consumer Goods) industry.
| | | |
| --- | --- | --- |
| | Company A | Company B |
| Revenue | 60,00,000 | 6,00,00,000 |
| EBITDA | 40,00,000 | 2,50,00,000 |
| EBITDA Margin | 66.67 | 41.67 |
In this case, company A's EBITDA is lower than company B's EBITDA, but its EBITDA margin is higher than Company B, indicating that it is better managed and more cost-efficient as compared to company B.
Limitations of EBITDA
EBITDA is a non-GAAP financial figure. In other words, it does not follow generally accepted accounting principles (GAAP). These standards are essential for ensuring the overall accuracy of financial reporting. However, these standards are more than what is wanted by financial analysts and investors.
The exclusion of debt has drawbacks when measuring the performance of a company. Debt-laden companies may highlight their EBITDA margins to draw attention away from their debt and enhance the perception of their financial performance. Therefore, companies with high debt levels should not be measured using their EBITDA margins.
The EBITDA margin is usually higher than the profit margin. Companies with low profitability may highlight their EBITDA margin as a measurement of their success.
Difference between EBITDA Margin and Operating Margin
Though used interchangeably, EBITDA margin and Operating margin are two different metrics.
EBITDA's major focus is on overall profitability. The operating margin also tells us how much money is in hand to pay the external expenses that take place outside the business operations.
EBITDA is used at the time of mergers and acquisitions. The operating margin is used to analyze the performance between companies and suggests the right investment options.
In Closing
In this article, we took a look at what is EBITDA margin in the stock market. For this, we understood the meaning of EBITDA, understood how to calculate it, learned how to interpret EBITDA margin, went through its limitations, and took a look at the differences between EBITDA margin and operating margin. That's all for this article, folks. We hope to see you around and happy investing until next time.
You can now get the latest updates in the stock market on Trade Brains News and you can also use our Trade Brains Screener to find the best stocks.

Hey, there! Thank you for stopping by 🙂 Simran is a master graduate in commerce from Bangalore University, an NSE-certified Fundamental Analyst and a NISM-certified Research Analyst. She finds interest in investing and personal finance. Outside of work, you can find her painting, reading and going on long walks.
---
Start Your Stock Market Journey Today!
Want to learn Stock Market trading and Investing? Make sure to check out exclusive Stock Market courses by FinGrad, the learning initiative by Trade Brains. You can enroll in FREE courses and webinars available on FinGrad today and get ahead in your trading career. Join now!!