Gujarat Fluorochemicals Vs Navin Fluorine: Many chemical companies gave multi-bagger returns recently making their investors richer and promoters multi-millionaire. As the rally has plateaued, does it make sense to buy a chemical stock? If yes, then which sub-sector....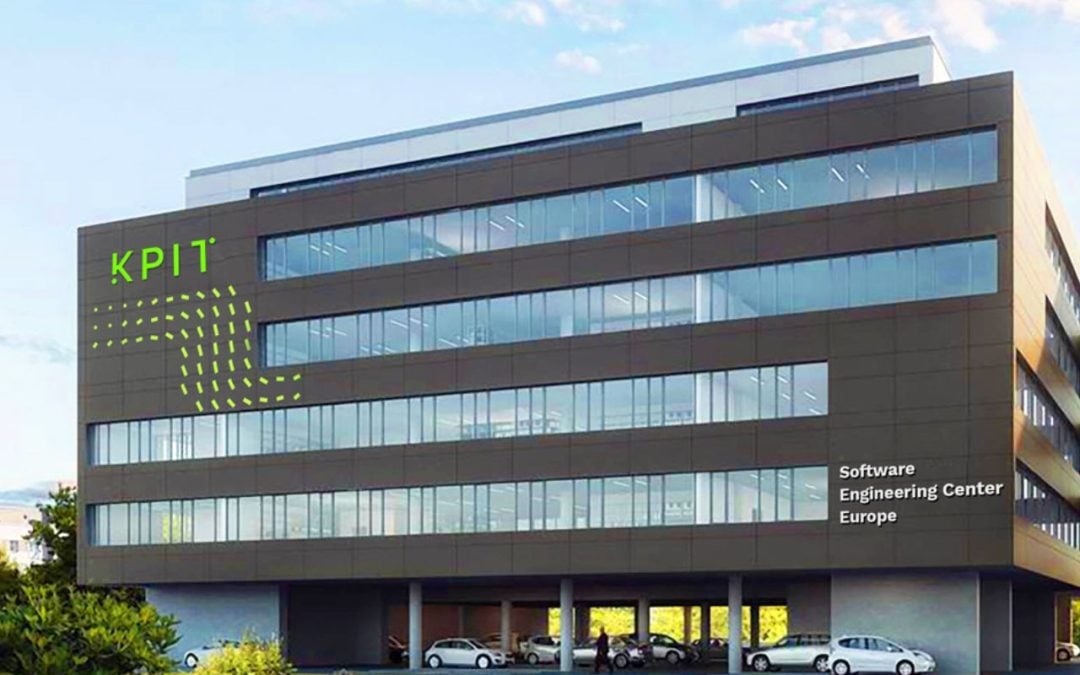 Fundamental Analysis of KPIT Technologies: The mid-cap company KPIT Tech. has rallied close to 70% in the last twelve months while the other IT giants' shares went nowhere. What makes this company so special and different from other IT players as it trades at a...
Best Small Cap Dividend Stocks: Whether you're an investor or a trader, or just a regular person, you might have experienced this incident a couple of times - While going through your freshly washed jeans, jackets, and shorts, in the pockets, you might have come...
debt free penny stocks under Rs 50: Investors are always on the lookout for penny stocks in the hope of multi-bagger gains. However, as much as the potential upside, a wise investor also protects her downside. One way to protect the downside is to go for debt-free...
List of worst performing stocks in India: The Indian markets have been under pressure since the start of this year. The benchmark NIFTY50 index is at 0.49% year to date. Rising commodity prices, rocketing inflation, the Russia-Ukraine war, FPI selling, and rising...