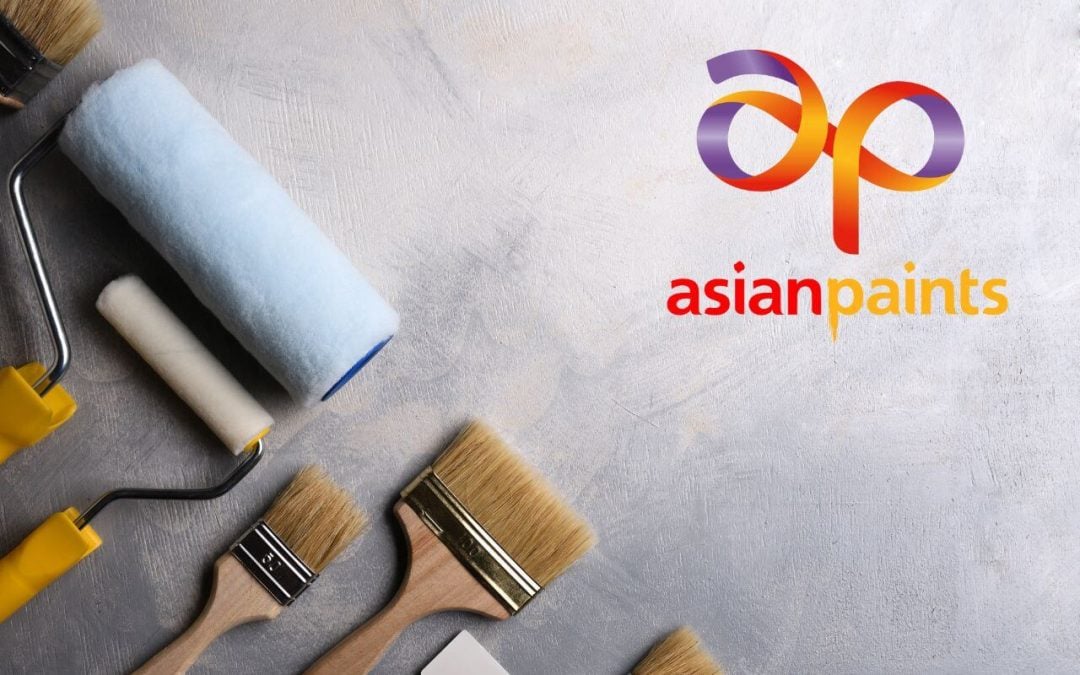 Asian Paints Vs Berger Paints: We Indians have a close relationship with colors. And it is not only because of Holi, the festival of colors. Millions of families sit together in India every year to discuss the color of their new car. Sometimes the conversation is over...
Why did the stock market crash? A 150-year-old investment bank goes bankrupt in the most financially developed country in the world. Or someone somewhere decides to eat a bat. Most market crashes can be attributed to some or the other catalyst. But let us not fall...
Top Undervalued Stocks in India: The simplest means to make money in the stock market is to find stocks that are ignored and priced lower than their actual value. Once this is done simply wait until the stock eventually rallies to harvest your profits. But however...
Top Food and Beverage Stocks to Buy: The dependence on food and beverage has made companies engaged in the business one of the most attractive investments. FMCG is the fourth-largest sector in India and food and beverages make up 19% of this sector. In this article,...
Family businesses have been a part and parcel of India's tradition and culture. In fact, the country is home to some of the biggest group companies which dominate not just the Indian industries but the world. In this article, we will take a look at the Bajaj group,...