Popular Demergers in India: The recent demerger of Motherson Sumi Wiring India Limited from Motherson Sumi Systems Limited had investors worried for some time since the share price of the company tanked by more than 22%, soon after the demerger was confirmed.
Investors who are familiar with demergers might have been calm, but it left new entrants worried about their investment. But you won't have much to worry about as we take a look at what demergers are and some of the popular demergers in India. Keep reading to find out!
What is a Demerger?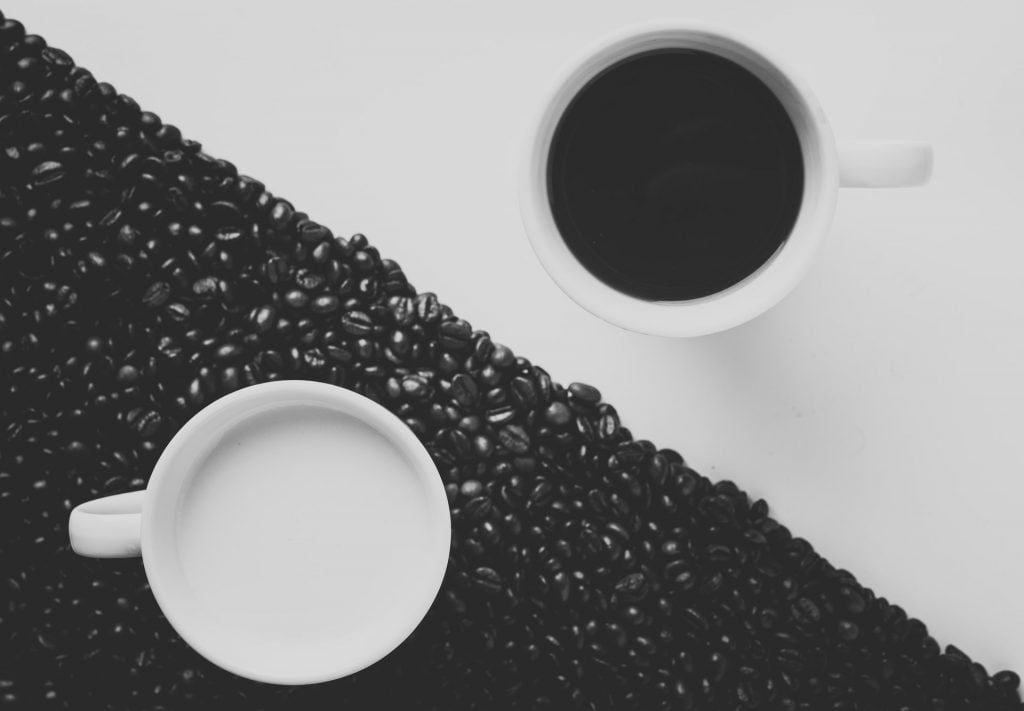 A demerger is quite literally the opposite of a merger. In simple terms, a demerger is a separation of a large company or conglomerate into two or more companies.
This usually happens to restructure a business for better operations or to separate a part of the business and sell it to another company. There have been a number of popular demergers in India. Keep reading to find out!
What is the Impact of a Demerger on Shareholders?
The impact of the demerger depends on its type. Either way, the valuation and the share price of the company fall for some time. This is obvious because the resulting company that is formed from the source company or the demerged company added value/assets to it, and when it becomes another entity or gets separated, it takes its value/assets along with it.
Shareholders who hold shares of the demerged or source company before the demerger as on the record date get compensated for the decline in the share price, by getting shares in the newly formed company (resulting company). This resulting company has risks involved, but it also has a huge potential for profits.
If the resulting is sold to another company, then the demerged company utilizes the funds for growth, and shareholders get rewarded eventually as the share price increases or by way of dividends that it may distribute if the business does well.
Popular Demergers in India
A list of demergers that happen in India is readily available on the National Stock Exchange (NSE) and the Bombay Stock Exchange's (BSE) websites. Here, we're sharing details about a few popular demergers in India, to give you an insight.
Popular Demergers in India #1 – Vedanta Limited
Vedanta Limited is amongst the world's leading oil, gas, metals, and mining companies. It is about to spin off key businesses into separately listed companies by March-end, of this year.
This demerger is happening to simplify and streamline the company's structure and enhance transparency, especially for shareholders.
Its significant operations include oil and gas, zinc, silver, copper, aluminum, lead, iron ore, steel, and power across India, Namibia, and South Africa. Its Zinc business is under a separately listed subsidiary and it is now going to demerge the oil and gas, iron and steel, and aluminum business into standalone listed entities.
This demerger will help the companies to capitalize on their distinct market positions, enable strategic partnerships, and deliver long-term growth to their stakeholders. After the demerger, its London-based parent company Vedanta Resources Group will have five listed entities.
The three demerged companies and Vedanta Ltd. will have the same shareholding, while Hindustan Zinc Limited will continue to be a subsidiary of Vedanta Ltd which holds a 64.9% stake.
QUICK READ
Piramal Enterprises Limited has a global distribution network in more than 100 countries and is one of India's leading diversified companies. It has a presence in pharmaceuticals and financial services.
On October 7th, 2021, it approved the demerger of its pharmaceutical business and create two listed entities in financial services and pharmaceuticals. This demerger aims to facilitate the pursuit of scale with more focused management and flexibility.
Its aim is to de-risk both businesses from each other and allow the stakeholders to be associated with the business of their choice. Further, the management wishes to have a leadership position across the business segments that the demerged companies operate in.
Once the restructuring is completed, Piramal Pharma Limited will be among one of the largest pharmaceutical companies to be listed on the NSE and BSE.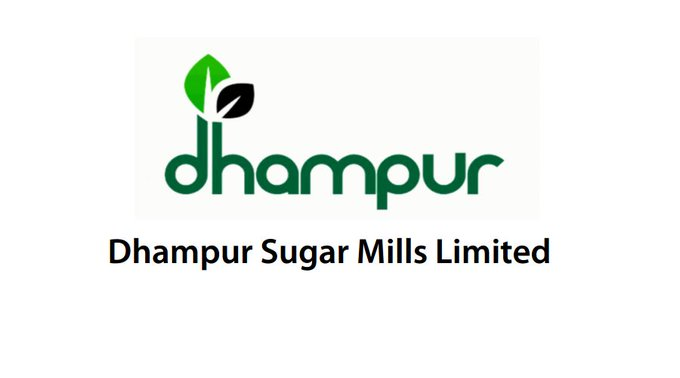 Dhampur Sugar Mills is a leading integrated sugarcane processing company in India. Apart from sugar, their business includes renewable power, alcohol, ethanol, alcohol-based chemicals, and biofertilizers.
In July 2021, its board approved the demerger of Dhampur Bio Organics Limited (The resulting company)  from Dhampur Sugar Mills Limited (Demerged Company).
The rationale behind this demerger is that the company wants to create opportunities for growth and expansion and enable succession planning and long-term leadership for the entities formed.
Out of the five plants that it owns, Dhampur Sugar Mills Limited will have the Dhampur and Rajpura Plants while Dhampur Bio Organics Limited will have the Asmoli, Mansurpur, and Meerganj plants. The resulting companies will be listed on the NSE and BSE.

Welspun Corp Limited is a flagship company of the Welspun Group. The scheme of arrangement for a demerger between Welspun Steel Limited and Welspun Corp Limited was approved in July 2021.
The Welspun Group aims to create two focused and independently-run companies and create value across each of the businesses. With the demerger, it plans to pursue its strategic objectives, enhance shareholder value and nurture each line of business.
Once the demerger is done, Welspun Enterprises Limited will comprise infrastructure, steel, oil, and gas exploration, and energy business. Welspun Corp Limited will focus on the pipes and plates business.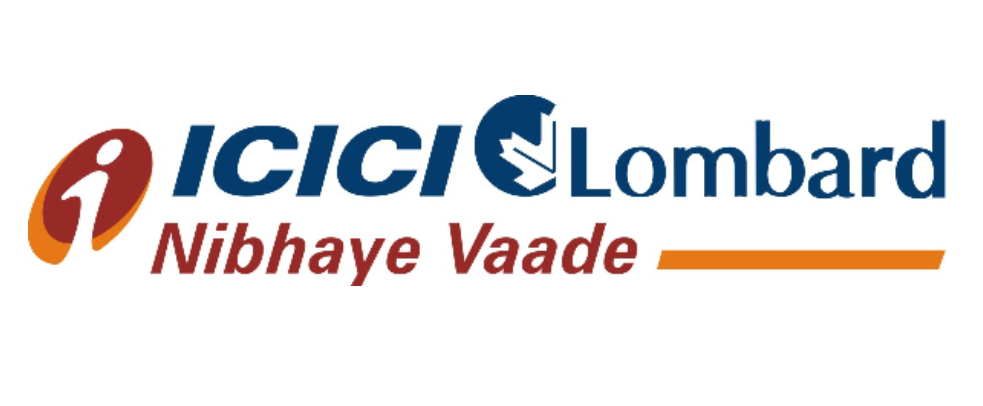 This demerger happened because of a merger. ICICI Lombard General Insurance Company Limited was a subsidiary of ICICI Bank Ltd. It merged with Bharti AXA, and this caused the shareholding of ICICI Bank to drop from 51.86% to 48.08%. It then ceased to be the bank's subsidiary.
On September 8, 2021, ICICI Lombard allotted its equity shares to eligible shareholders of Bharti AXA. Bharti AXA was a joint venture between Bharti Enterprises and French Insurer AXA. They held 51% and 49% respectively.
Bharti AXA's general insurance business was demerged and both companies exited the non-life insurance business. Therefore, this demerger happened because a part of the business was being sold to ICICI Lombard.
Popular Demergers in India #6 – Jubilant Life Sciences Limited
Jubilant Life Sciences received NCLT's approval for the demerger of its LSI and Pharma business into separate companies in January 2021.
This demerger was done to enhance shareholder value and to create two focused entities for the respective businesses. It was done as the combined entity's share price was lower than its peers.
With the demerger in place, it was expected that the share price of both companies would increase owing to better management of risks and regulatory requirements, optimal capital reallocation, and strategic growth.
Jubilant Pharmova Ltd, the pharma entity includes businesses like allergy therapy products, radio pharma, CDMO of sterile and non-sterile products, generic formulations, APIs, drug discovery services, and biopharma.
Jubilant Ingrevia Ltd is involved in the business of nutritional products, life science chemicals, and specialty intermediates.
ALSO, READ

Future Retail Limited is based in India and it is engaged in the business of retailing a wide range of household and consumer products. Big Bazaar is a popular name for the company.
It had moved an application to the NCLT (National Company Law Tribunal) for the demerger of the assets of the future group in early 2021. The demerger was done, however, it was found out that the group is finding it difficult to repay loans of ₹7,000 crores to its lenders and that there might be a default.
Amazon has an investment in Future Retail Limited and is against the idea of selling the company to Reliance Ltd. on a slump sale basis, in order to protect its own interest.
The matter is still under arbitration at the Singapore International Arbitration Centre (SIAC), as Amazon and Future Retail Limited are locked in a legal tussle. According to Amazon, Future Retail had violated its contract by entering into a deal for selling its assets to Reliance Retail.
List Of Demerger Companies in India
| Sl. No. | Company | Market Capitalization | PE Ratio |
| --- | --- | --- | --- |
| 1 | Vedanta Limited | 1,00,829 | 11.47 |
| 2 | Piramal Enterprises | 23,655 | 2.37 |
| 3 | Dhampur Sugar Mills | 1,921.26 | 12.20 |
| 4 | Welspun Corp Limited | 8,353.25 | 40.41 |
| 5 | ICICI Bank Ltd. | 6,94,036 | 18.61 |
| 6 | ICICI Lombard General Insurance Company Limited | 68,073 | 38.45 |
| 7 | Jubilant Pharmova Ltd | 5,931.63 | 56.54 |
| 8 | Jubilant Ingrevia Ltd | 6,460.44 | 21.01 |
| 9 | Future Retail | 202.81 | - |
In Closing
Demergers happen for various reasons. Price volatility happens soon after they are announced and executed. Demerged and resultant companies may or may not be listed after the demerger.
Therefore shareholders should be proactive and find out if they want to keep the shares or sell them.
If they find that the fundamentals of the business are good, they may prefer to keep shares of the resulting company even more than they prefer to keep the shares of a company by way of an IPO.
Eventually the value increases, in fact, it becomes much more than what it could have been before the demerger. Sometimes, a demerger is a method to increase the share price.
Investors should read and understand the scenario, especially when they have a large amount invested. That's all for this post on popular demergers in India. Let us know what you think about this article in the comments below. Happy Reading!
Written By Simran Bafna
By utilizing the stock screener, stock heatmap, portfolio backtesting, and stock compare tool on the Trade Brains portal, investors gain access to comprehensive tools that enable them to identify the best stocks also get updated with stock market news, and make well-informed investment decisions.

---
Start Your Stock Market Journey Today!
Want to learn Stock Market trading and Investing? Make sure to check out exclusive Stock Market courses by FinGrad, the learning initiative by Trade Brains. You can enroll in FREE courses and webinars available on FinGrad today and get ahead in your trading career. Join now!!