Top Conglomerates in India: It has been almost three decades since the Indian economy underwent liberalization and privatization and opened up to the world. Since then we have evolved into a $3 trillion economy in 2019 and have set sights on becoming a $5 trillion economy by 2025.
A portion of the achievements can be attributed to private players that have established themselves in multiple industries to form conglomerates. Today, we take a look at the top conglomerates in India.
What is a Conglomerate?
A conglomerate in simple words is a multi-industry company. A conglomerate includes one group that overlooks multiple business entities in entirely different industries.
One may wonder why companies would even want to grow into multi industries instead of maintaining a profitable lead by focussing on one industry. It is because such companies put greater emphasis on growth and they realize the impacts they can have due to their capital potentials.
It is interesting to note that Amazon one of the top global conglomerates has never been profitable because the company makes long-term growth a priority over profits. This is also because of other means of financing have enabled firms to remain afloat and grow into multiple industries.
The success of conglomerates can also be attributed to brand recognition among consumers. The success of a company in one industry makes consumers more willing to experiment with their products in other industries. Another factor that plays the most important role in the success of these conglomerates is the men leading them. These are those that even we look up to. 
List of 7 Top Conglomerates in India
1. Reliance Industries Ltd.
This Indian conglomerate company was founded as Reliance commercial corp. 60 years ago by Dhirubhai Ambani. The company was partitioned after Dhirubhai Ambani's death between his two sons. Hence came Reliance Industries headed by Mukesh Ambani. The company owns oil, petrochemical, textile, natural resource, banking, and telecommunication enterprises throughout India.
RIL is currently one of the most profitable and largest publicly-traded companies in India. The company has an MCAP of over Rs. 15 lac crore. RIL is currently the only Indian company ranking in the top 100 in the Forbes 2000 [2020] list. The company is ranked 71st in the world according to the list.
2. Tata Group
Tata Group is an Indian conglomerate giant founded in 1868 by Jamsetji Tata. The conglomerate is owned by Tata and Sons and is currently run by Natarajan Chandrasekaran.
However, it is Ratan Tata's legacy of 21-years tenure that is admired by many.  During his tenure revenues grew over 40 times and profit over 50 times. Under him Tata acquired Tetley and Tata Motors acquired Jaguar Land Rover. Tata group has companies present in automobile, airline, chemical, defense, FMCG, electric utility, Finance, home appliance, hospitals, IT, retail, eCommerce, steel, industries, etc.
Its biggest companies include TCS [over 9 lac crore] and ITC [over 2 lac crore]. Both the companies made it to the Forbes 2000 list ranked 374 and 806 respectively. ITC is currently India's largest employer with over 4.4 lakh employees.
3. Aditya Birla Group
Birlas are one of the most popular names in the business world in India and Aditya Birla Group is one of the biggest Conglomerates in India. The group was founded by Seth Shiv Narayan Birla in 1857 and currently headed by Kumar Mangalam Birla as its chairman. The group operates in Branded Apparels, Fashion, Textiles, Cement, Carbon Black, Metals, Chemicals, Telecom, Financial Services, and more.
4. Mahindra Group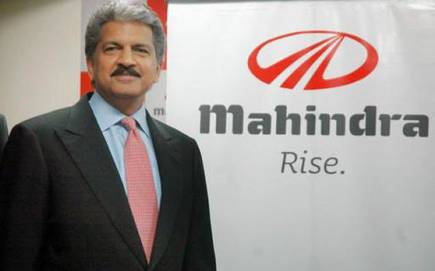 Mahindra was founded in 1945 as a steel trading company and is currently one of the largest Indian conglomerates. Its companies are present in aerospace, agribusiness, automobile, construction equipment, defense, energy, finance, insurance, industrial equipment, IT  leisure and hospitality, logistics, real estate, retail, and two-wheelers.
One of the most notable chairpersons from Mahindra is Anand Mahindra. One of its most successful investments includes Kotak Mahindra Bank Ltd.
5. Bajaj Group
The Bajaj Group conglomerate company was founded in 1926. The company is currently headed by Rahul Bajaj. Bajaj initially expanded into the scooter and three-wheeler manufacturing.
Today the company has its presence in the finance, electrical, iron, steel, home appliance sector, etc. Its most notable company is Bajaj Automobile which is ranked as the world's fourth-largest 2&3 wheeler manufacturer.
6. Adani Group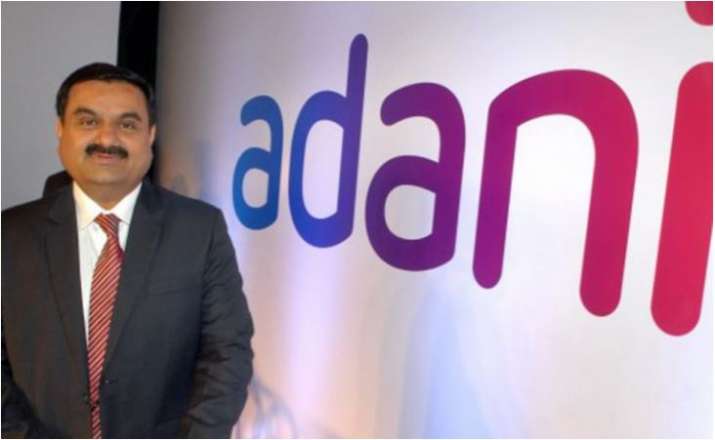 Adani was founded in 1988 as a commodity trading firm by its current chairman Gautam Adani. The company began trading coal in 1999 and began coal trading in 1999 and ventured into the market for edible oil under the Fortune brand.
The group currently holds a portfolio of companies which include the energy, resources, logistics, agribusiness, real estate, financial services, defense, and aerospace sectors. Today the group holds one of the largest electric companies in India i.e. Adani Green and is India's largest port developer and operator.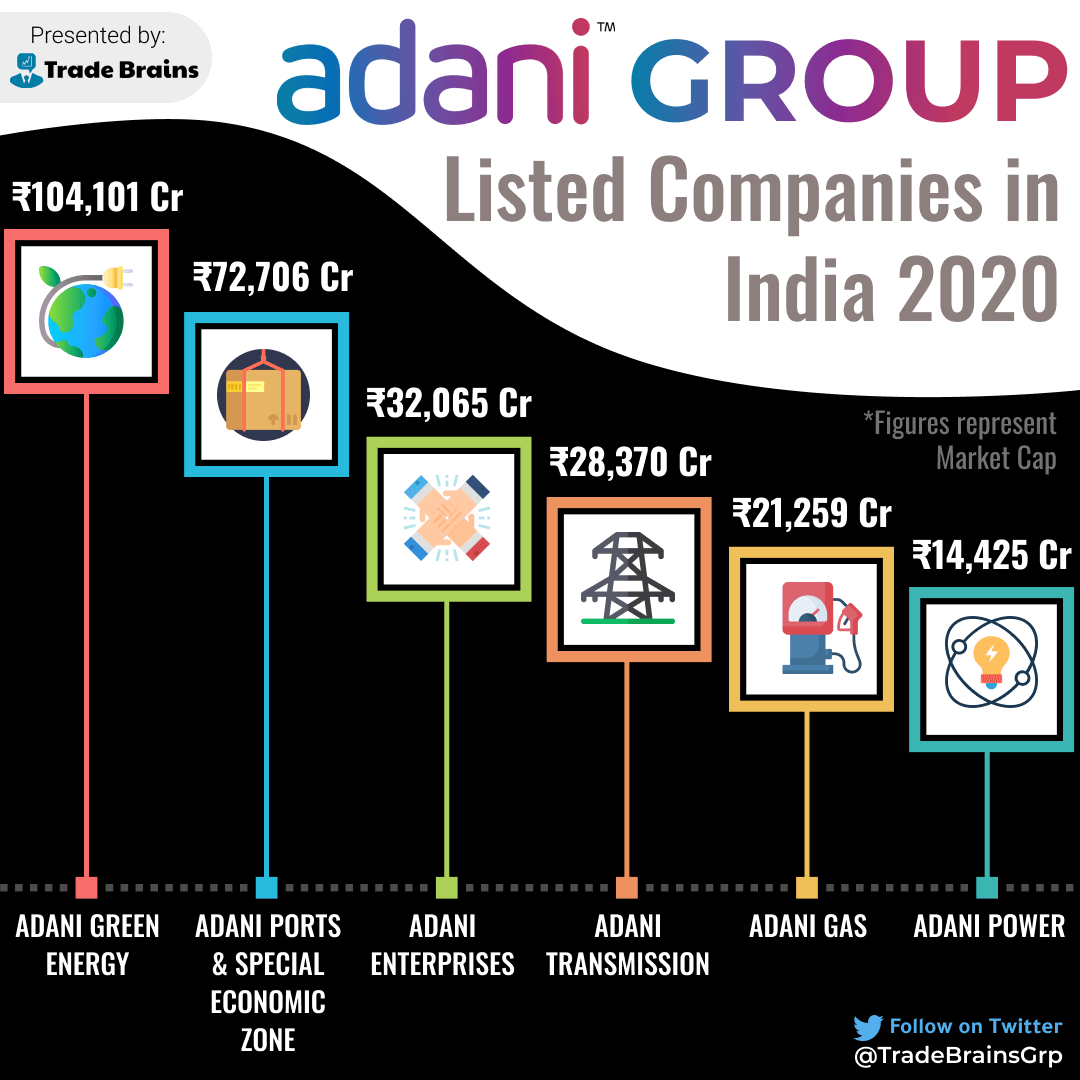 7. L & T Group
Larsen & Toubro Limited was founded in 1938 by two Danish engineers taking refuge in India. The two engineers, Henning Holck-Larsen and Søren Kristian Toubro escaped Germany's invasion of Denmark during WW2.
The company has business interests in basic and heavy engineering, construction, realty, manufacturing of capital goods, information technology, and financial services.
Also read:
Closing Thoughts
Today, in this article, we covered seven of the top conglomerates in India.
Although there are multiple advantages that the company enjoys by extending into other industries, not all companies opt for it. Take Unilever for eg. The company in its pursuit to gain a larger margin branched itself into every activity that might be necessary for its business. Unilever in its pursuit to gain a larger margin branched itself into other activities that might be necessary for doing its business. The company owned plantations, oil mills, their own shipping line, logistics business, and even ran the stores themselves.
They, however, realized that they were better off only focussing on their core business i.e. creating FMCG products. This led to them selling off their supermarkets, chemical business, and cosmetics and investing in building their brands. Some other noteworthy Indian conglomerates are the Bharti Group, Godrej Group, and Wipro.


Aron, Bachelors in Commerce from Mangalore University, entered the world of Equity research to explore his interests in financial markets. Outside of work, you can catch him binging on a show, supporting RCB, and dreaming of visiting Kasol soon. He also believes that eating kid's ice-cream is the best way to teach them taxes.
---
Start Your Stock Market Journey Today!
Want to learn Stock Market trading and Investing? Make sure to check out exclusive Stock Market courses by FinGrad, the learning initiative by Trade Brains. You can enroll in FREE courses and webinars available on FinGrad today and get ahead in your trading career. Join now!!